Are you worried about how to cancel Starlink?
Pull a seat and let us have an insightful conversation on this matter. But before we tell the cancellation process, we'll discuss the critical consideration you must make first.
Hence, if your Starlink subscription is not delivering the internet speed and strength you expected, we got you covered. Let's get started. 
Critical Considerations Before Cancelling Starlink Subscription
There's no doubt that Starlink is arguably the most reliable satellite internet option. But, at times, it can be unreliable, thus compelling you to cancel their service.
So, in this section, we bring you the four main considerations before terminating your subscription. 
Starlink Contract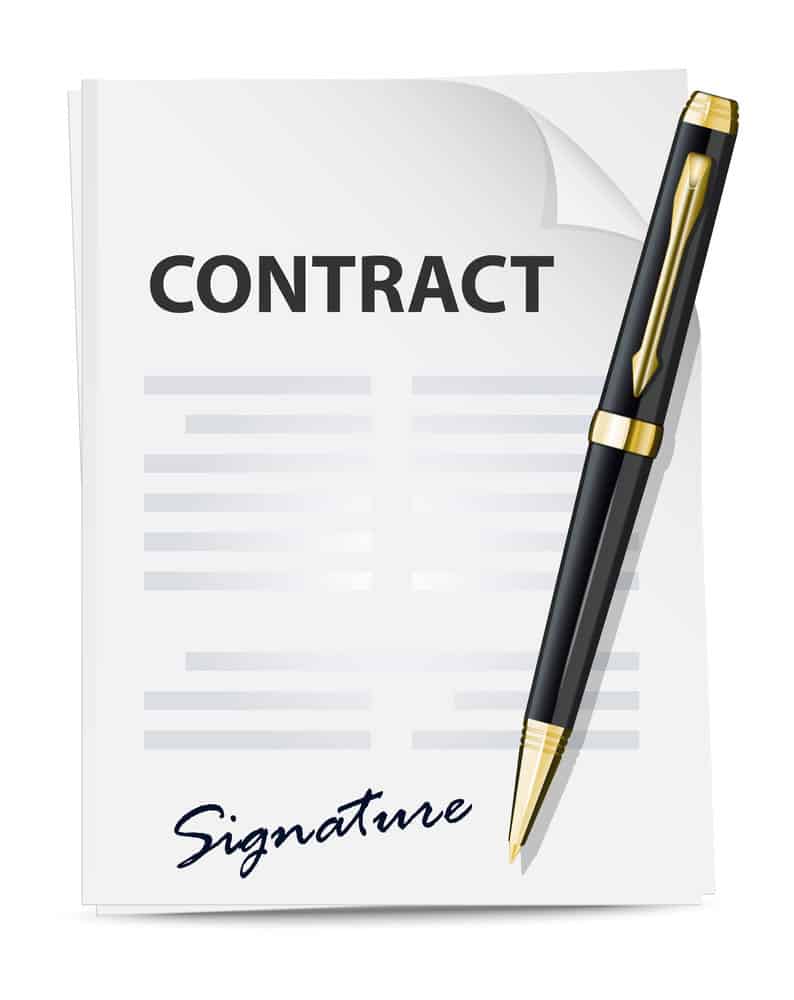 A Contract Icon. 
Most internet providers require their clients to enter into contracts that govern when and how to terminate a subscription.
Starlink has no binding terms, and you can cancel your subscription anytime.
Again, Starlink doesn't charge any fee for service termination. Hence, you only need to know how to cancel your Starlink registration and incur zero costs. 
Equipment Return Policy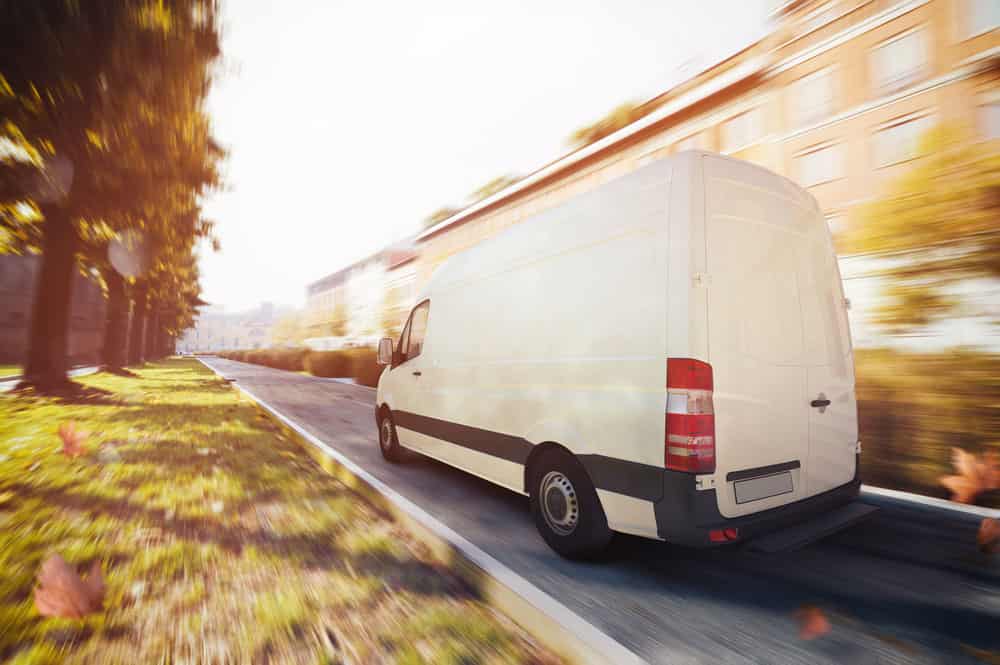 A Courier Van. 
Would you like to retain the Starlink equipment after canceling your subscription? If you do, then you don't need to return it. 
However, the equipment may not necessarily be helpful, especially if you're migrating to another internet provider due to compatibility issues.
It is therefore advisable to return it within 30 days, and you'll get a refund. 
Refund Policy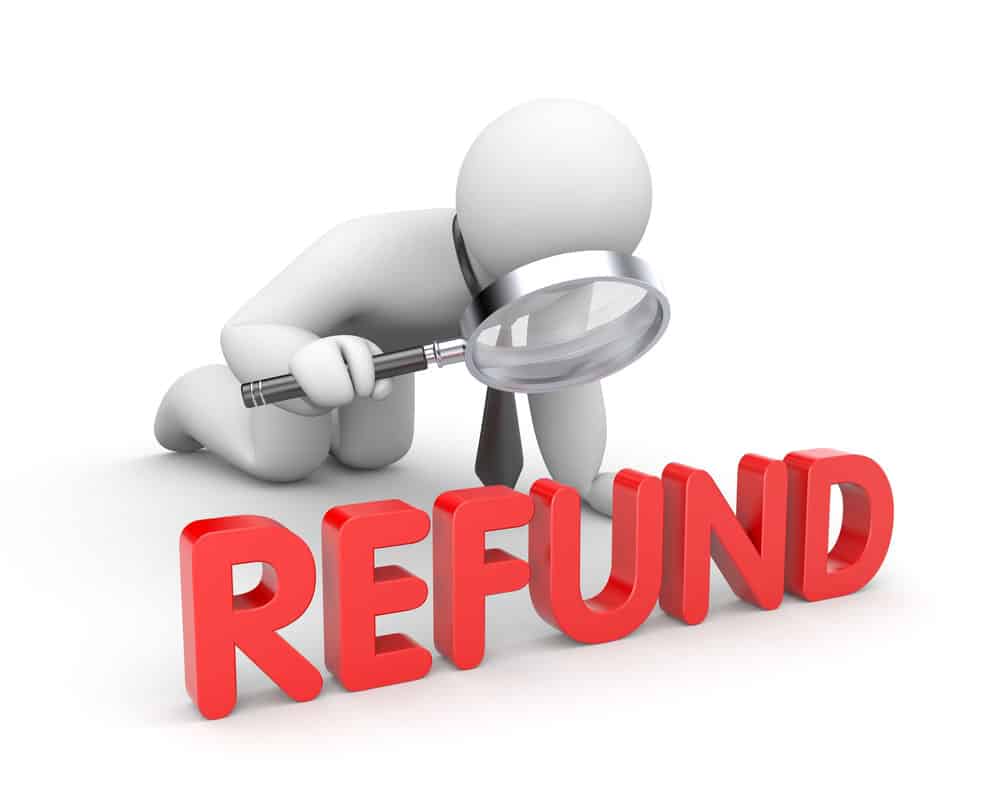 Starlink gives refunds on Equipment returned. 
As highlighted above, Starlink will refund you when you return their equipment in good shape. Nonetheless, you should do this within 30 days of your service cancellation.
Otherwise, they will not pay you the full amount you paid for the equipment. 
But, if you're in the US or Canada, you have an extended timeline to return to the equipment of up to 335 days. You will not get the full refund if the first 30 days lapse. 
Cancellation Processing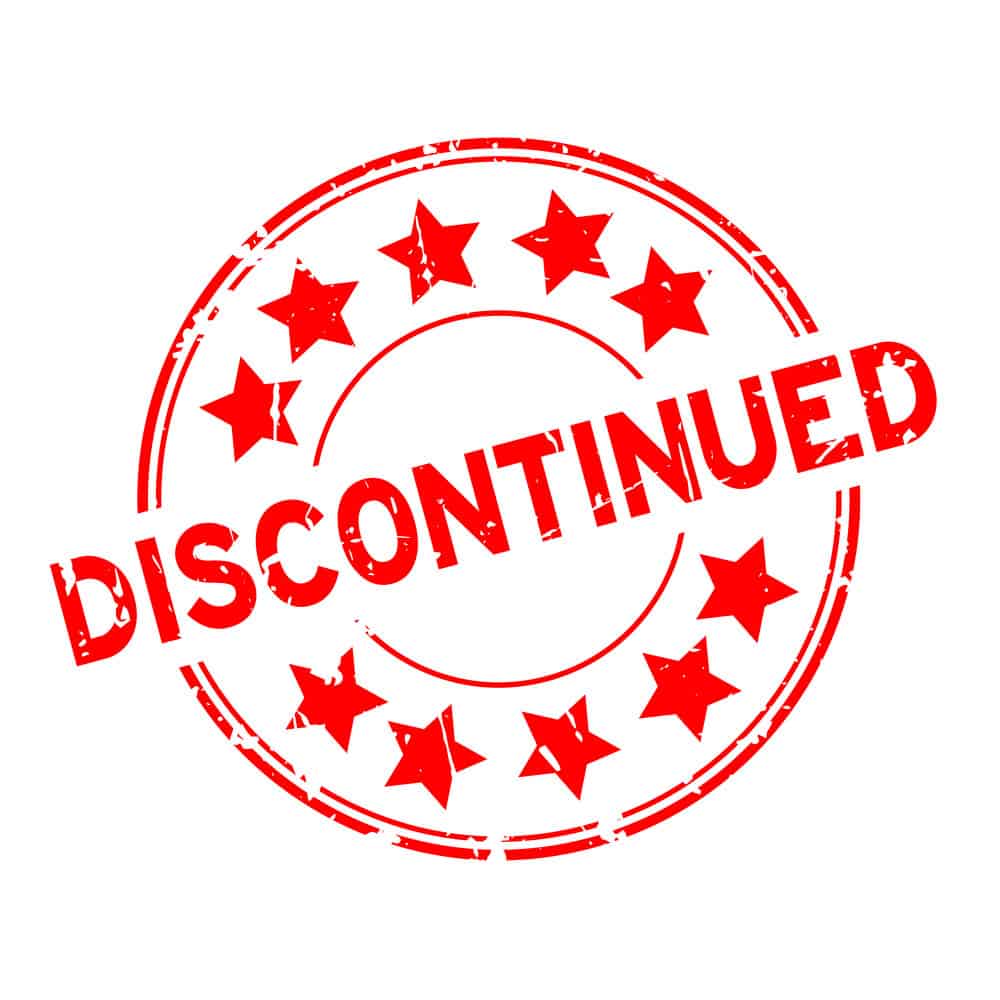 A Cancel Sign. 
Unlike other internet service providers, Starlink has a very easy and fast service cancellation process.
Hence, if you were worried it'd take ages, calm your nerves as the company responds promptly to your termination requests. 
Can you cancel Starlink and then restart it?
If you're using Starlink in an RV, you can pause it for some time and resume the service. This provision ensures you don't incur unnecessary bills while not using the internet service. 
How To Cancel Starlink Subscription?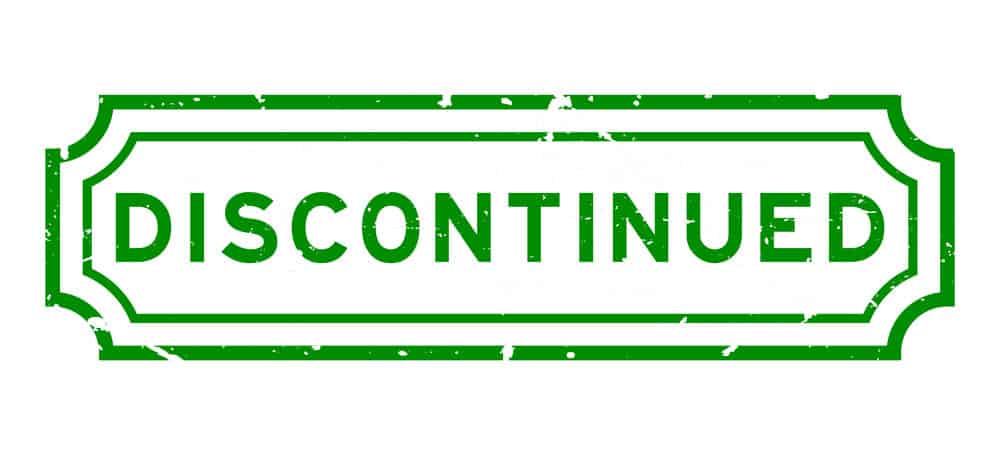 Service Cancellation Sign. 
Check out the steps to cancel Starlink's internet subscription on different operating systems. 
Cancel Starlink on Android devices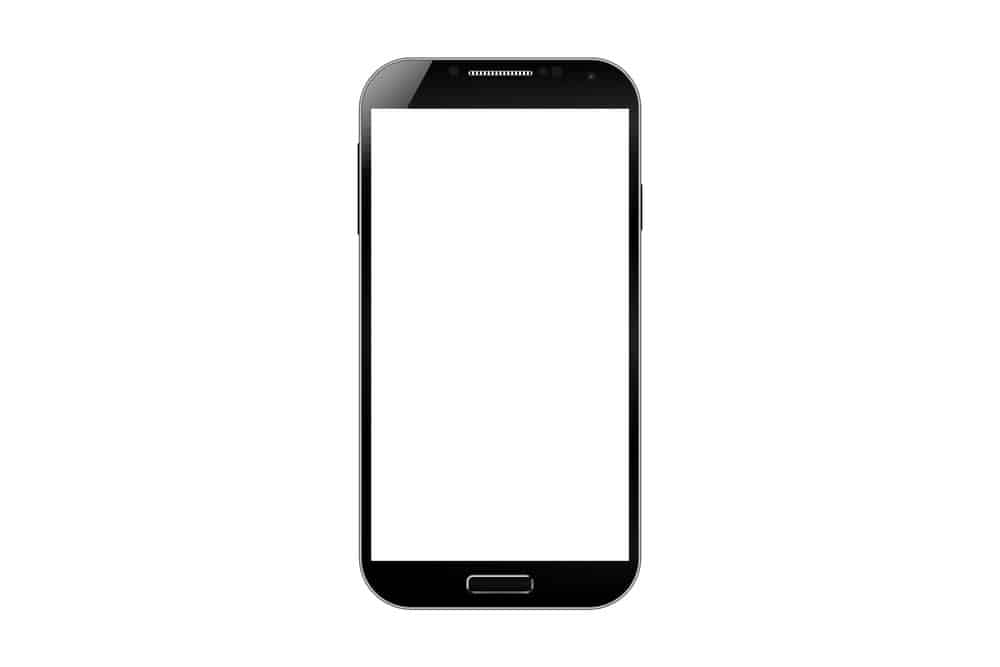 An Android Smartphone. 
If you're on Android, you can cancel Starlink by visiting your Google Play Store. It applies when you have the network provider's app on your phone. Next, follow the steps below: 
On your Google Play Store, click Menu, then select 'Subscriptions.' It will open the list of subscriptions. Select 'Starlink' and click on the option to cancel the subscription. 
You will receive a notification informing you that you have terminated your Starlink subscription. 
You cannot forego the above steps by deleting the Starlink app.
When you remove the app without canceling the subscription, you will remain a subscriber, and the company will bill you. 
Cancel Starlink on IOS devices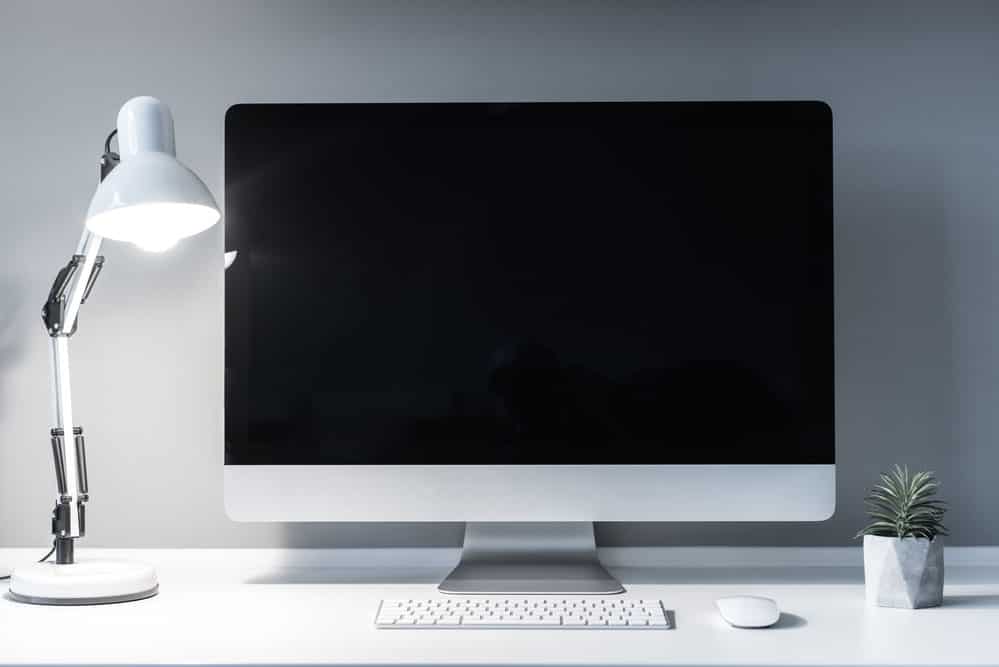 A Macbook. 
You can also cancel Starlink from your IoS device via the following steps:
Select 'Settings' on your iPhone or Mac, then click 'Profile.'
Next, choose 'Subscriptions' and the 'Apple ID' option. From the resulting window, select the Starlink subscription and click the canceling option. 
Sometimes, you may not find the Subscriptions tab via the above process. But you can access it by visiting the App Store we described above on Android devices. 
Cancellation of Starlink on their website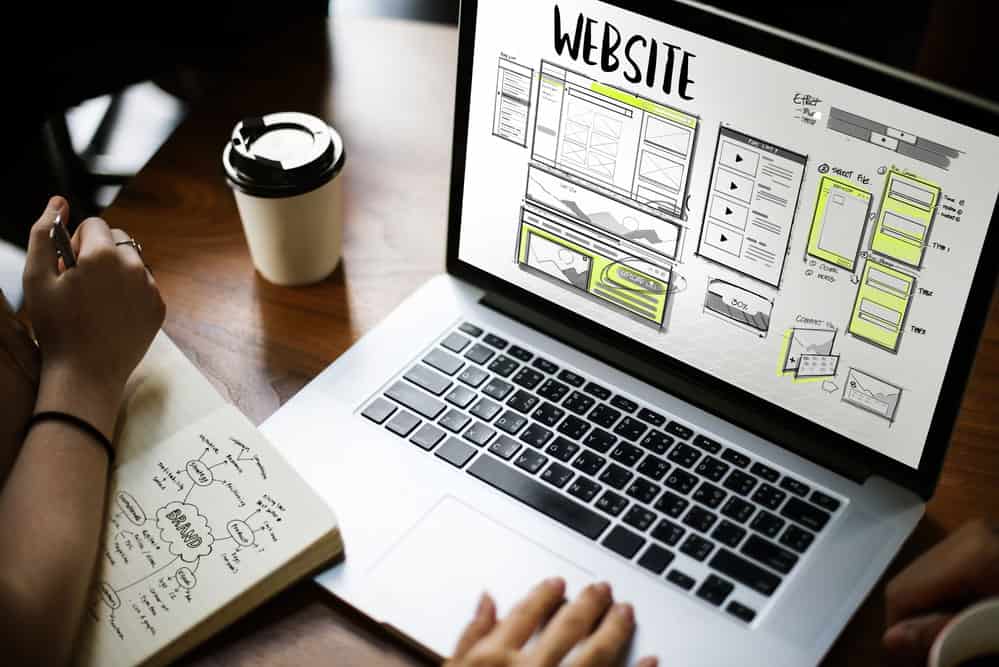 You can cancel Starlink from their website. 
The third way to opt out of Starlink is by visiting its official website. This method applies to those who subscribe through the website option. Also, note that you cannot opt out any other way if registered on the Starlink website. 
The cancellation steps are as follows: 
First, visit the official Starlink Website and select 'Your Starlink.'
Next, choose the subscription service you'd like to deactivate and choose 'Manage.'
Click the 'Cancel Service' option, and the provider will immediately deactivate your service. 
Also, it is imperative to highlight that you intend to return your Starlink equipment during the above steps for a refund.
Nonetheless, this is not mandatory if you want to retain the equipment. 
How to cancel Starlink via PayPal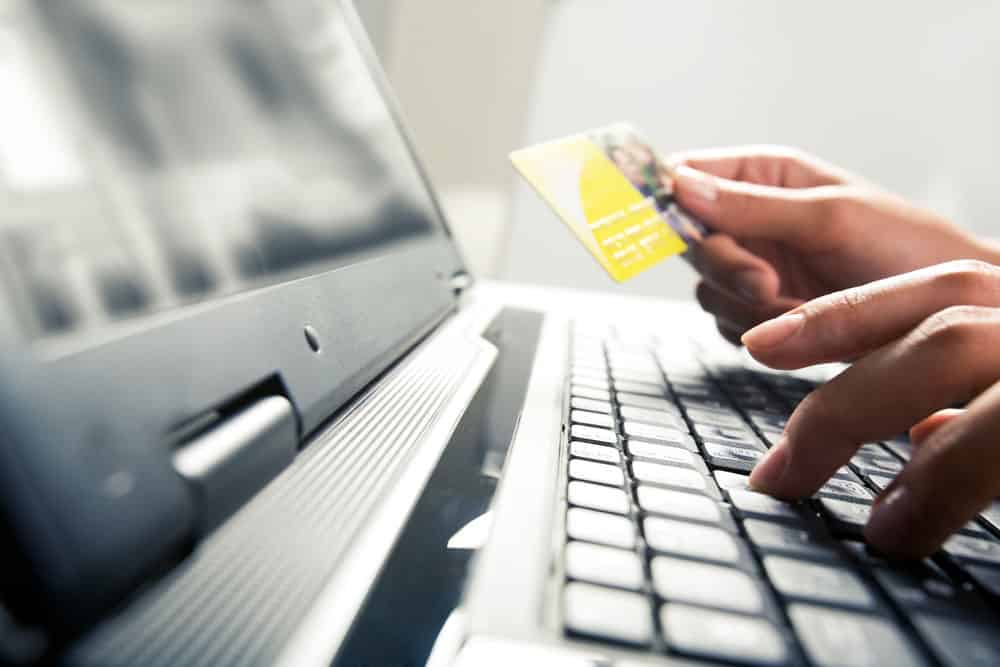 Paying with a Card. 
PayPal is one of the ways you can pay for your Starlink subscription. Hence, you can also cancel it via the PayPal option. 
Also noteworthy, you can access Starlink service while on your Subaru car thanks to the partnership between these companies. So what is the procedure for canceling Subaru Starlink? 
First, log in to your PayPal account and choose 'Settings.'
Next, click 'Payments' and choose 'Manage Automatic Payments.' You will find your Starlink subscriptions among the payments. Now click 'Cancel Automatic Payments.'
You've unsubscribed from Subaru Starlink, but you must check for a cancellation confirmation email in your inbox. 
How to Stow and Return Starlink Equipment?
Stowing Your Starlink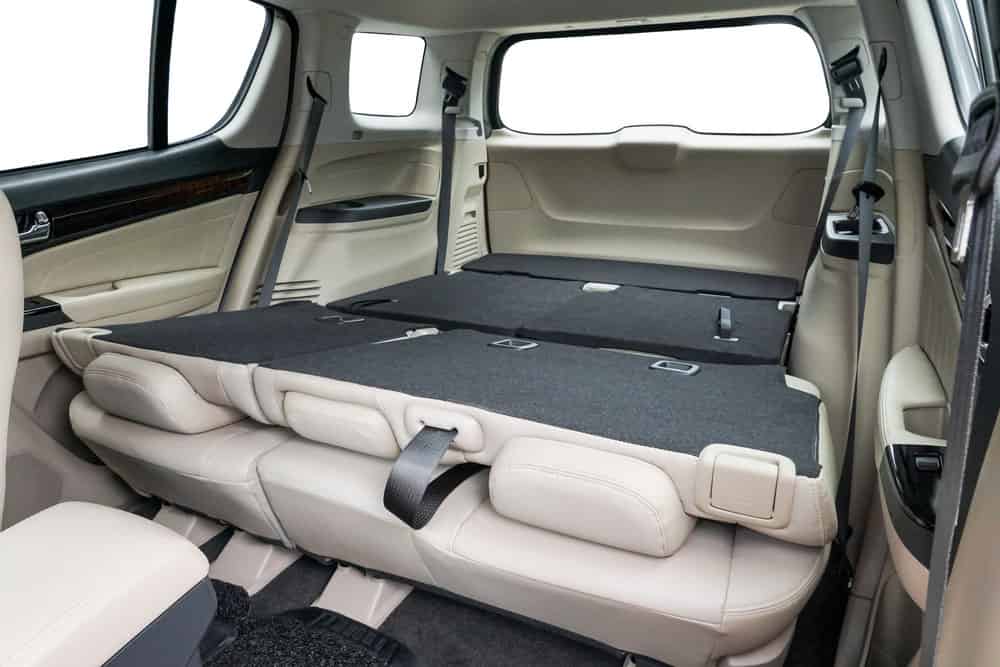 Illustrating the stowing concept with car seats. 
After canceling your Starlink service, there's no point in keeping the equipment, given that SpaceX will pay you after returning it.
But, you must ensure you package the equipment properly to avoid damage during transportation. 
Starlink's self-stowing procedure ensures the dish folds into a safe package for moving. Here's how to activate the stowing process: 
Click Settings on your Starlink app and select 'Starlink Actions.'
Choose Stow, and this will prompt the self-folding of the Starlink dish. 
Returning Your Starlink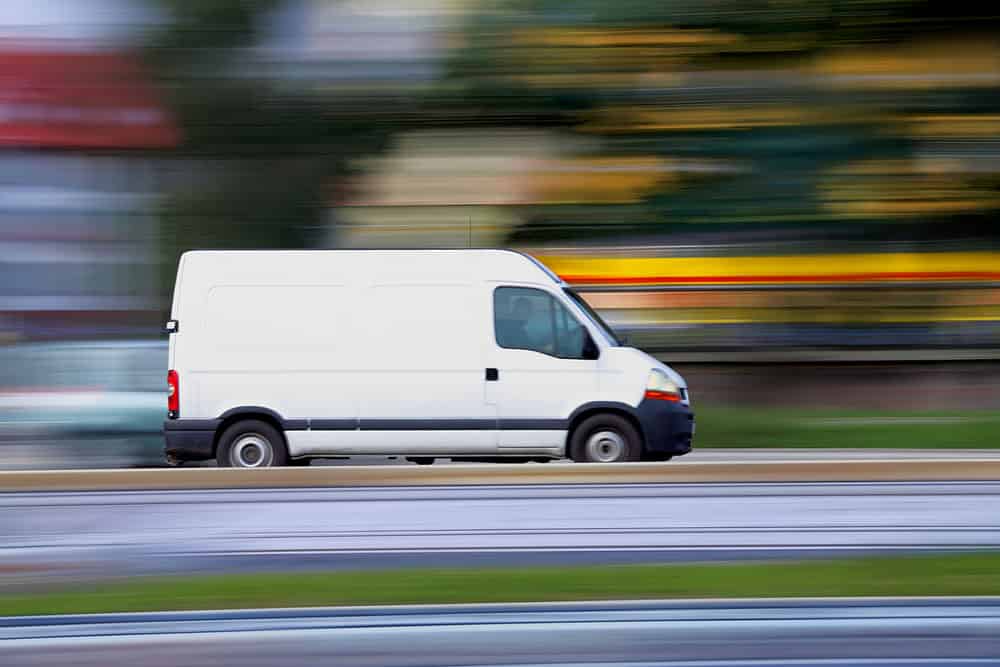 A courier van. 
Earlier, we mentioned that you're eligible for a full refund after returning your Starlink within a month. So what is the return procedure? 
First, Starlink will send you an email after receiving your service cancellation request. This email will come with your equipment return label. 
Next, put back the Starlink equipment in its original package boxes. For a full refund, you should return all the Starlink gear, including the ethernet cable, dish, and power cords. 
After packing, seal the box using masking tape and attach the equipment's return label. 
Lastly, take them to FedEx or DHL collection stations for return to the nearest Starlink center. 
After flagging your equipment for return, Starlink will receive them in about three days. Then, the company will respond within ten days for the refund. 
How to Convert Your Subscription to Starlink RV?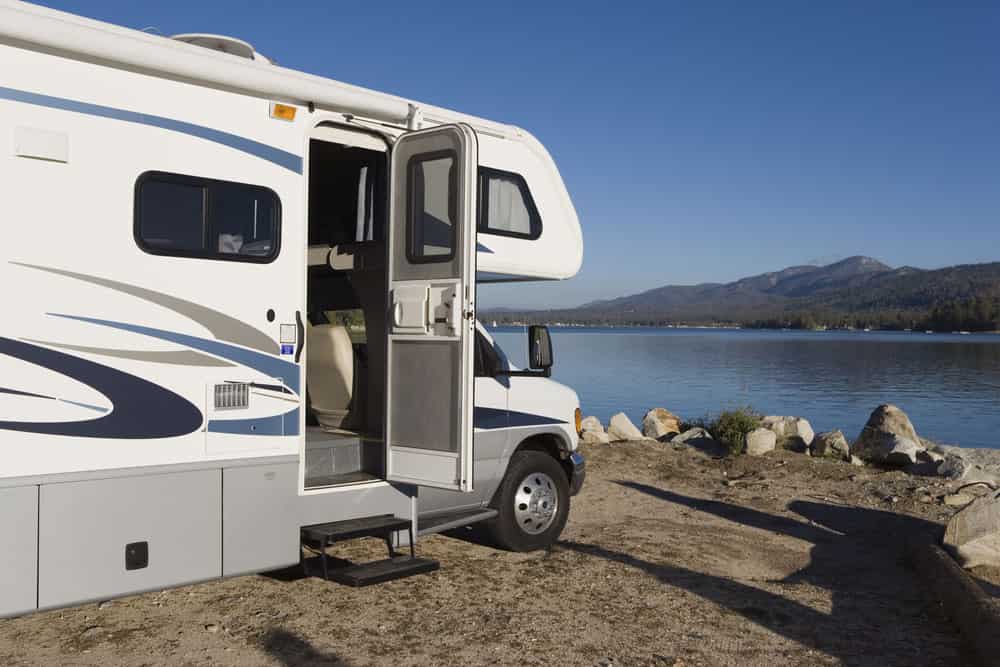 A recreational vehicle. 
You can pause your Starlink subscription instead of quitting altogether, which only applies to Starlink RV. Hence, if you want to switch off your residential Starlink to resume later temporarily, the Starlink RV would be the most viable way to realize that. 
Luckily, Statlink allows you to shift from Starlink Residential to Starlink RV via the following steps: 
First, open Starlink's official website and log into your account. 
Select 'Your Starlink,' then choose the 'Manage' option. 
Accept the terms of service and then choose to convert your subscription. 
However, you should know that this shift is permanent, and you cannot convert back to Starlink residential. 
How to Cancel Starlink Pre-order?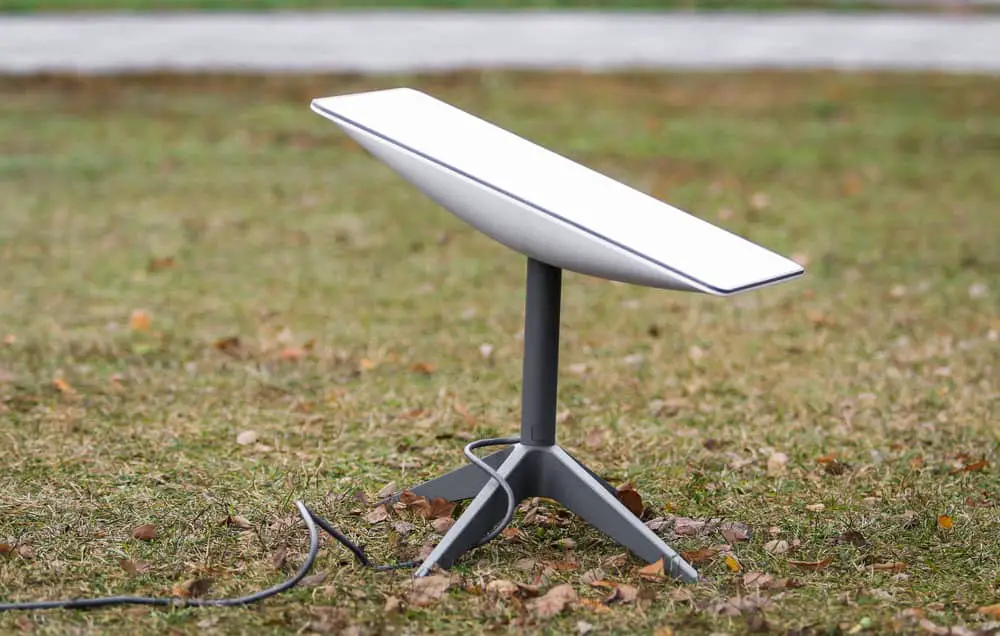 Starlink Antenna. 
Again, it's also possible to cancel your Starlink subscription pre-order.
The procedure is simple; you only need to log onto Starlink and cancel the subscription.
Then Starlink will initiate the refund process, and you'll get your money back within ten days after initiating the cancellation. 
Conclusion
As we have discussed, if your Starlink is not serving you as effectively as you expected, you can terminate the subscription anytime without incurring a fee.
Now you are in the light on how to cancel your Starlink subscription online. For more on Starlink, contact us anytime, and we'll respond immediately to your query.