How to Reactivate Starlink? The ability to pause Starlink services for seasonal use is one of the best advantages over the Residential plan.
More individuals are placing their Starlink internet service subscriptions on hold to minify household expenses.
You are in the right place if you paused your Starlink subscription and want to reactivate it.
Today, I outlined a guide to help you learn how to reactivate Starlink and what to do to get the most out of your Starlink internet experience. 
Table of Contents
Which Starlink Service Can You Reactivate?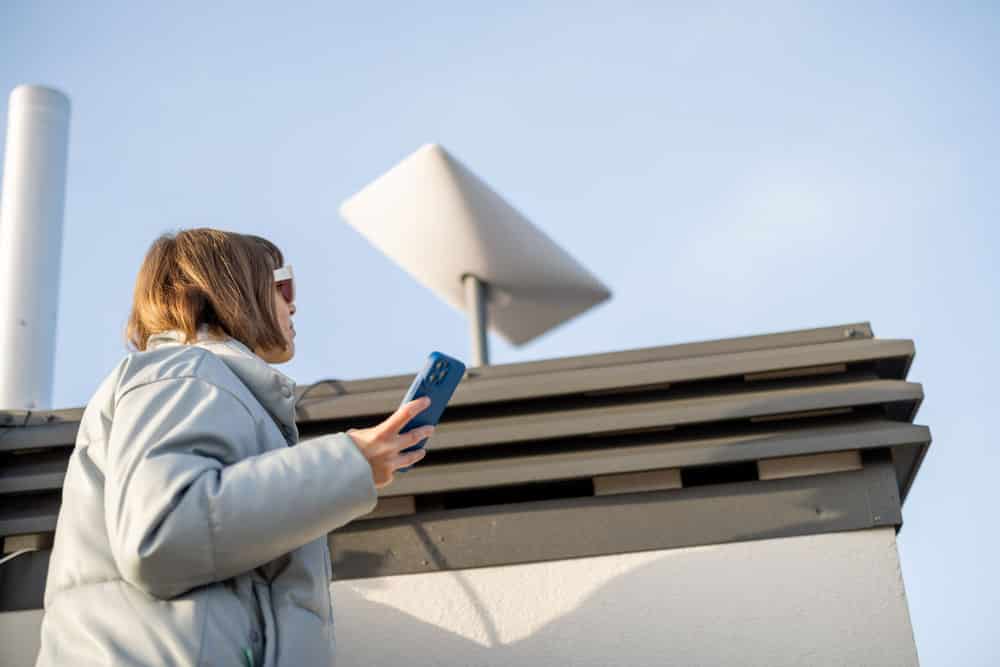 A woman holding a phone
Starlink does not permit users to pause or reactivate the Residential service.
Canceling your Starlink Residential completely unsubscribes you from the service.
Not only that, but you also lose your subscription spot on the Starlink waiting list.
If you want to resubscribe to the service after deactivating your account, you may end up on the waitlist if the demand is high in your area.
With Starlink RV, however, you can reactivate a paused account anytime.
If you just got the Starlink kit and want to pause the service within the first month, you must do so within the first seven days.
Otherwise, your charges will be for the entire month.
How To Activate Starlink RV Service?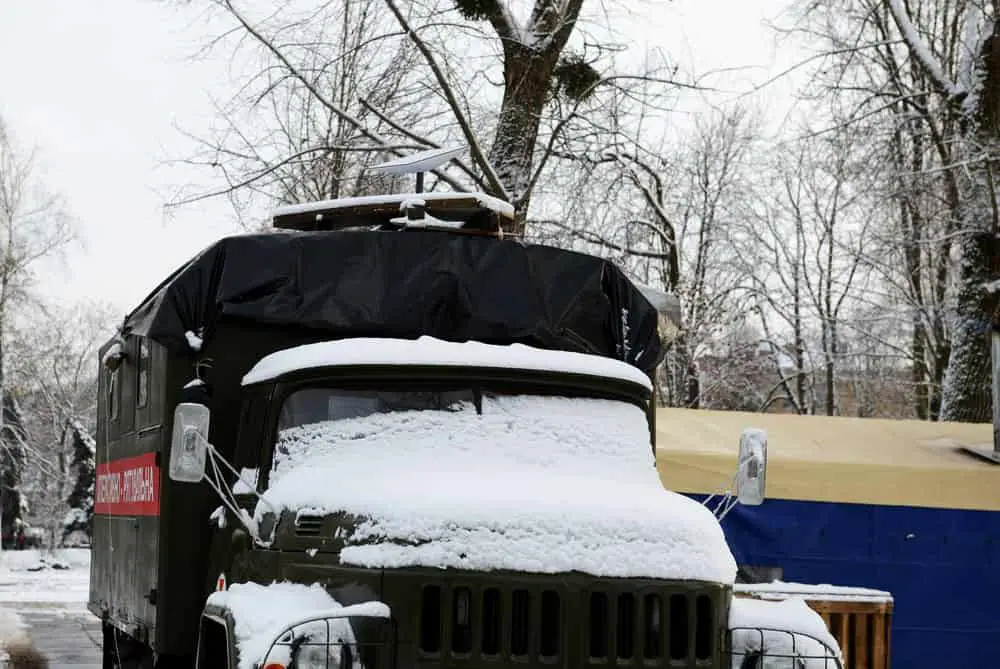 An RV with Starlink installed
You can pause and reactivate your service anytime without any contract or paying any fees.
Two ways to reactivate Starlink; visiting the customer support page or using the dish.
To reactivate the Starlink RV, follow these steps:
Log in to your Starlink account.
Navigate to Support, then to Troubleshooting. It will direct you to the FAQs page.
Select the related issue, then tap on the thumbs-down button displayed beneath it.
Fill in the required particulars and complete the form
Click the submit button. Ensure you are precise.
The service reactivation may take a while before your internet comes back up, up to half an hour.
You will also pay the full monthly charges once you reactivate your account until you deactivate or pause it again.
To reactivate your paused Starlink RV using just the Starlink dish, here are the steps to follow:
Set up your dish and power it on. Ensure its sky view is clear enough and give it time to scan for satellites.
Connect to the Starlink RV network using either your phone or tablet.
Open a browser and navigate the net to Starlink.com.
Click on login on the menu and enter your details.
Find the Manage button on your account dashboard.
Click on the Activate Service and confirm.
Remember that you are not guaranteed to resume Starlink services at the exact charges as before after reactivation. The monthly charges will likely have inflated when you unpause the services.
Note: Starlink may not reactivate the account if you cancel the subscription earlier but continue using your hardware.
How to Get the Most Out of Your Starlink Internet Experience: Tips and Tricks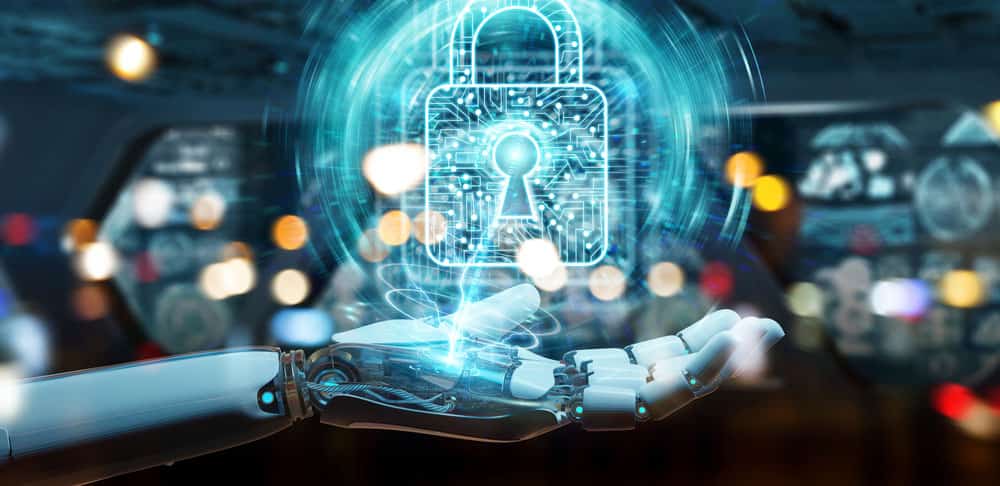 Humanoid 3D internet rendering
Starlink internet offers a fast and reliable internet connection.
Though the latency is exceptional, there are a few steps users can take to amplify internet performance. Here are some tips and tricks:
Understand Your Network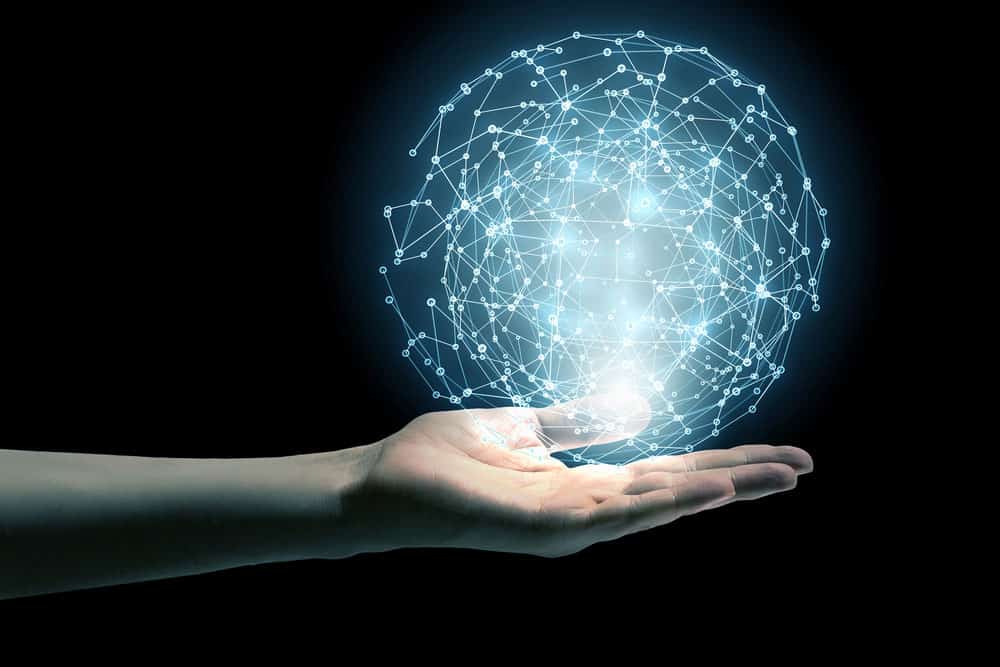 Global network
Ensure you know the individual components of your network service.
Understanding the latency and speeds of your network and connected devices can improve your Starlink experience.
Keep Your Device Updated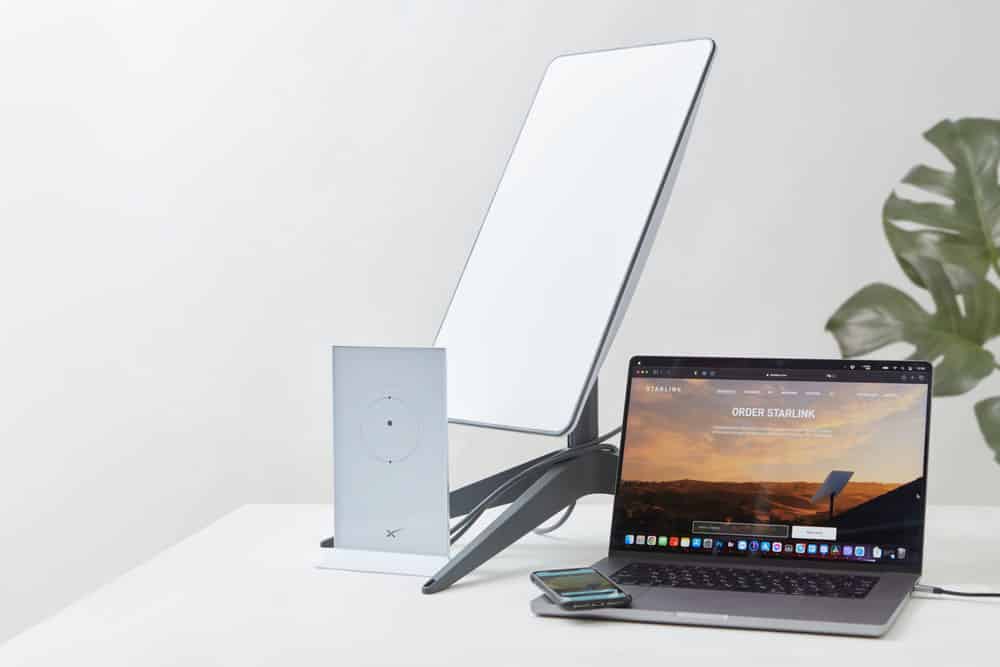 Starlink antenna, Wi-Fi router, and a laptop
Check the manufacturer's website for new firmware updates. Checking for updates guarantees your device's compatibility with the latest features.
Optimize Your Home Connection
Optimizing your home network, router, and devices is essential to get the most out of it. Starlink internet supports both the 2.4GHz and 5GHz networks. You may link up your internet to 5GHz as it is faster.
Utilize Cloud Storage
The speed and latency of Starlink internet are ideally better for cloud storage. It reduces the amount of locally stored data.
It also clears drive space and improves internet speed.
Use Network Monitoring Tools
Checking your network performance is key in utilizing the internet. The network monitoring tools can aid in checking your network's speed and bandwidth used.
They can also help in identifying other issues, such as lagging.
Invest in a Starlink Router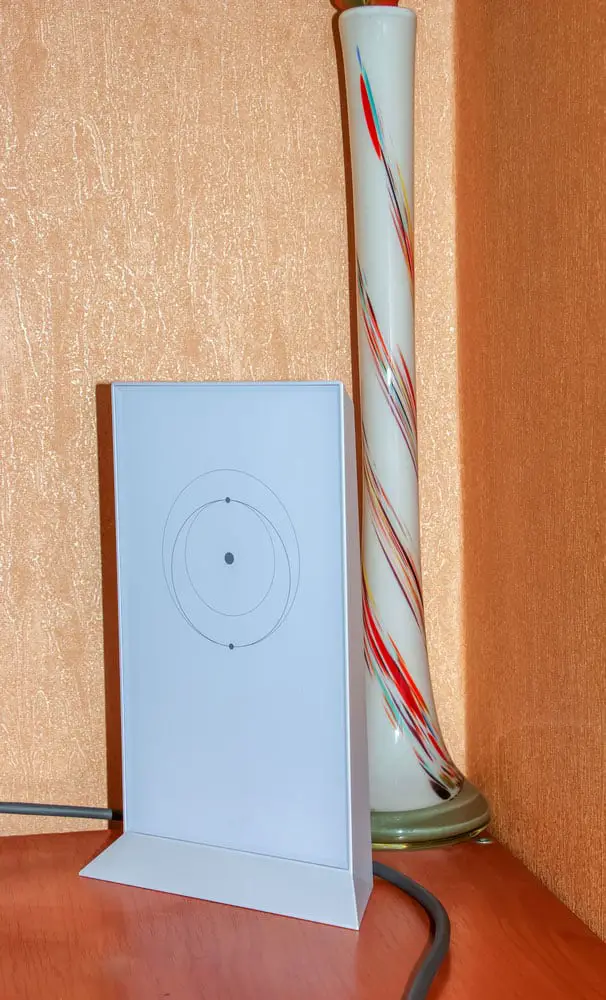 Starlink router
Using a Starlink internet router will give the best internet experience.
Use an Extender
Using an extender can help boost your network signal strength. It could be helpful, especially for those in areas with signal interferences.
Conclusion
As a Starlink RV user, you have the leverage of not dealing with the expenses of full-time services.
Starlink charges a monthly increment for RV services and enables users to tailor the plan to their needs.
If you paused your Starlink service, you could reactivate it anytime by following the steps covered in our guide.