A Roku streaming stick lag can be quite a nag. You keep experiencing lapses of disconnection anytime you try watching your favorite show. 
There could be numerous reasons behind this problem, and we'll discuss them in detail. 
Table of Contents
Reasons For A Slow Roku Streaming Stick Lag
Here's probably why your Roku streams are annoyingly slow. 
If apps are running on the Roku device background, then be sure to experience lags. Background apps compete for bandwidth with mainstream services. 
Also, you have a lag because your network signal from the ISP is slow. 
The Roku mainstream cache is full and needs clearing to speed up streams. 
Maybe you're running on outdated Roku software, which is not optimized to stream at top speeds. 
It could only be a temporary performance issue that will self-correct after some time. 
Again, your Roku device may have issues connecting to the network. It could be due to hardware issues or other significant problems with the device. 
How to Fix Slow Roku Streaming Stick Lag
Let's now see the leading solutions to slow streams. 
Check Network Condition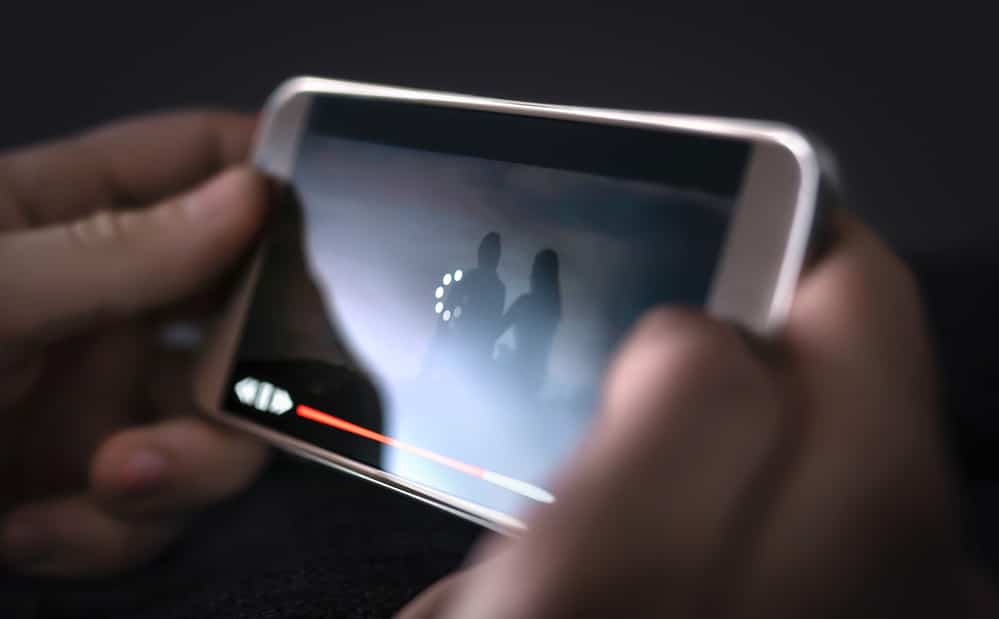 Streaming on Slow Internet. 
You need to confirm that all your network devices are working perfectly. Hence, verify that your router or mesh system works using another device. For instance, you can stream something on your mobile device browser. 
If you experience connection issues, your primary problem is a weak signal. Speak with your ISP on how to solve it or diagnose if the problem is within your house. 
Other measures to optimize the WiFi speed are as follows: 
You can reboot the router to clear any bugs that could slow the network speed. 
Also, removing other devices connected to the network can boost it. 
Moreover, consider deactivating VPN services acting on your network.
Confirm Connections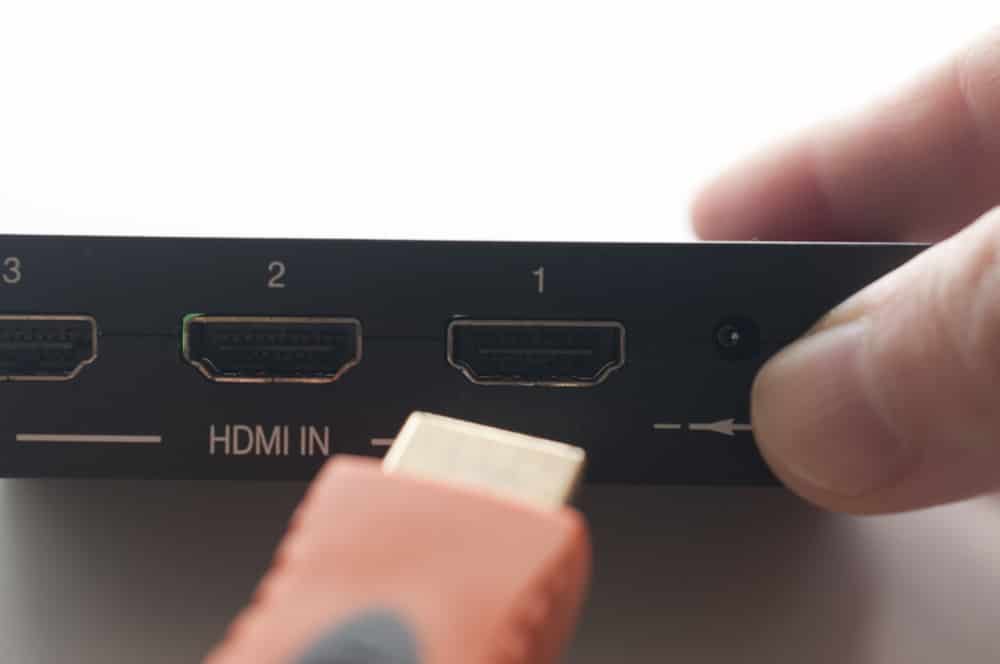 An HDMI Cable is connecting to a Roku Device. 
Your Roku device needs to be correctly connected to the power source. Otherwise, if there's an issue with the socket, such as an electrical short, it'll keep disconnecting.
 Next, confirm that you have a secure connection between the Roku device and your monitor/TV. 
Reboot your Roku TV/Stick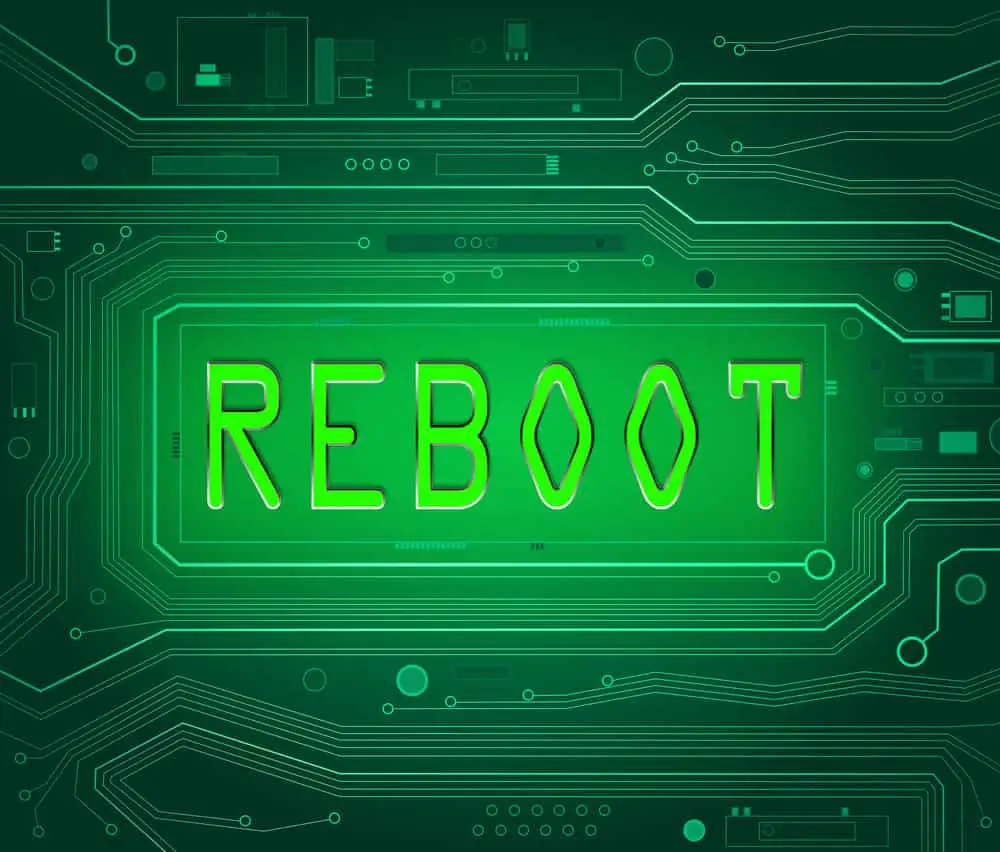 A Reboot Icon. 
If your device has been used extensively, the cache data slows the connection. 
The remedy is restarting it; otherwise, it may fail to load any content. 
Here are the steps to reboot. 
Switch off the Roku device using it's remote, then disconnect it from the monitor. 
The alternative is to disconnect the Roku stick from the power supply point. 
Allow it to stay unconnected for about two minutes, then reconnect. It will clear all the data in the cache. 
Close/Delete Running Apps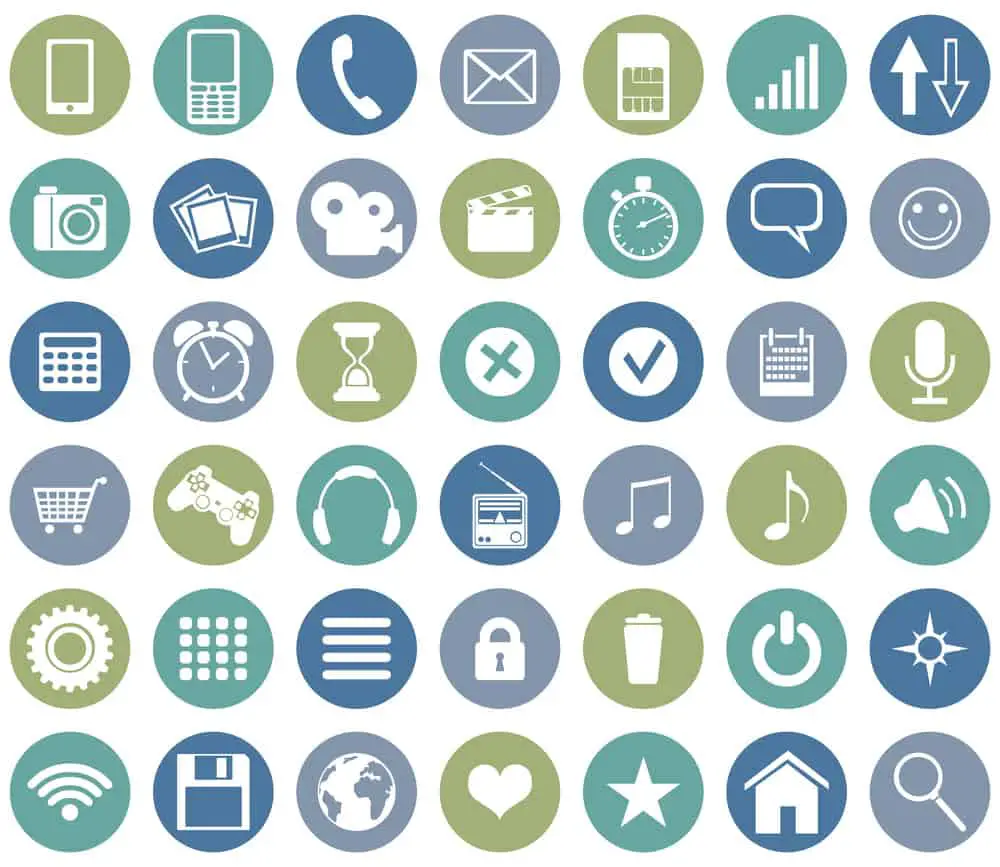 App Icons. 
Having running apps means that the Roku stream is sharing bandwidth with them. Hence it will slow. 
There are two solutions to this, either close the apps or delete them if they're unnecessary. 
To close apps one after the other, press the home button from your device remote. 
Next, choose one of the apps and click the * button on the remote. 
Roku will display 'Options' on the TV screen. Select 'Close,' and you'll shut down the app. 
Check out if there are other running applications and close them using the same process. 
Here's how to delete apps. 
Click the 'Settings' button on Roku remote controller and choose 'Applications.'
Highlight the app you want to remove, then click the 'Uninstall' option. 
Disable Power Saving
Activating power saving can lead to significant lag. So deactivate it by first selecting the 'Settings' button. 
Next, select the 'System' option, then choose 'Power.' Change the 'Always On' option to 'OFF.'
Update Roku Firmware
Check for Updates. 
If you're operating on outdated software, you will likely experience frequent lags. 
Roku automatically updates its systems. But a hitch such as a power outage may interfere with the process. 
Thus, in such a scenario, you should manually update it. 
Press the Settings button on your Roku remote, then select 'System' and 'System Update.'
Highlight 'Check Now' to see if they are available updates. Finally, choose 'Update.'
Note that it may take up to 30 minutes before Roku confirms if there's an available update. Hence, you should be patient during this process. 
Use Ethernet to Connect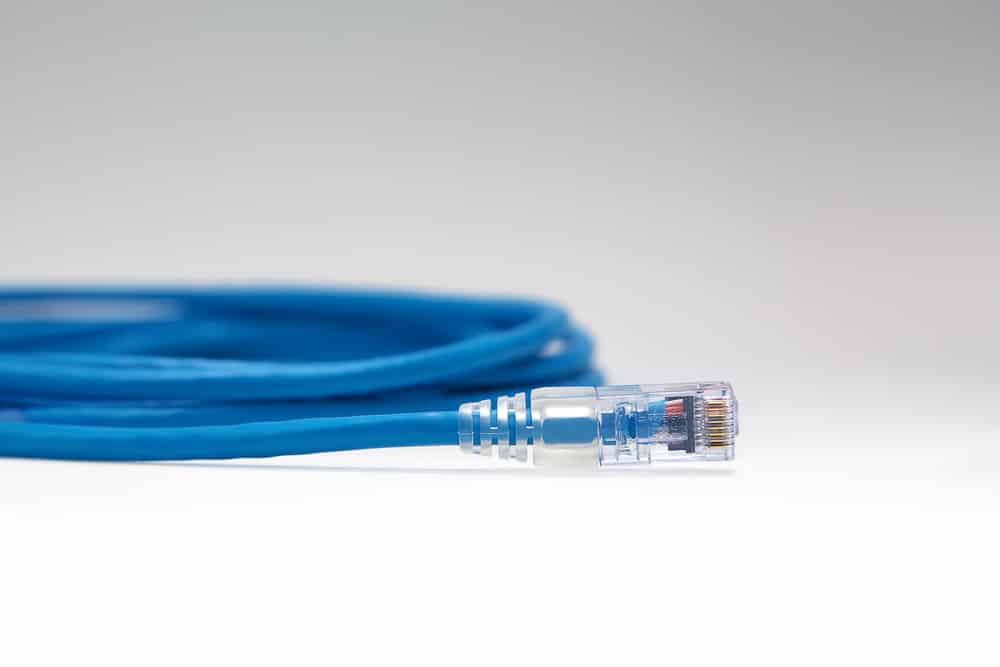 An RJ45 Cat.6 Plug Ethernet Cable.
Wired connections are relatively faster than connecting to WiFi wirelessly. 
You primarily need a wired connection if the Roku device is far from the router/modem. 
Ideally, use an ethernet cable to link the Roku Stick to the internet source. 
Note that you must change the connection type on Roku to 'Wired.' It'll be on wireless mode by default if you have been using WiFi.  
So click on 'Settings' then select 'Network.' You'll then find a 'Set up internet connection' prompt.
Click on it, then confirm that you're shifting to a 'Wired' connection.  
Finally, a direct ethernet connection may not be possible when using a Roku Stick. 
So it would be best if you had a micro USB to Ethernet Adapter to facilitate it. 
Change Your Roku Remote's Batteries
TV Remote Control. 
Your issue may be as simple as Roku not receiving a good signal due to weak batteries. 
That way, you cannot send a command to the Roku device. So you need to replace them with new ones. 
Factory Reset your Roku
If nothing so far yields fruit, it's time to erase all the data on your Roku device via factory resetting.
 It can significantly help improve connection. Primarily this is because all the settings that could be connection hindrances will be no more. 
Here are the steps: 
Click on 'Home,' then 'Settings,' and select the 'System' option. 
Next, choose Advanced System Settings and click Factory Reset to initiate the erasure process. 
Note you shouldn't shut down your device during factory resetting as it'll interrupt the process. 
Talk to Support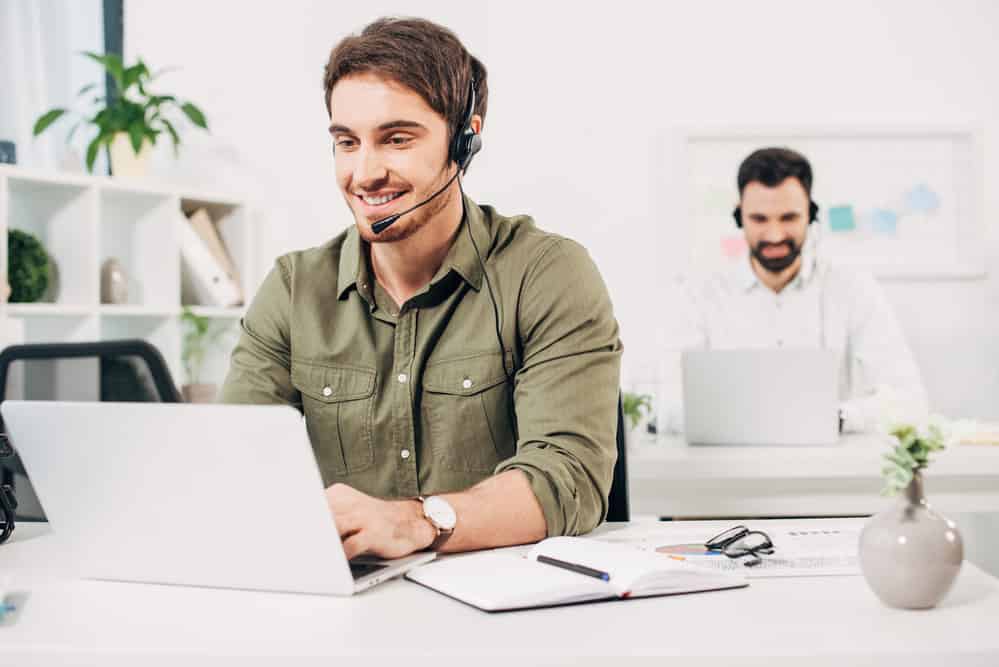 A Customer Support Agent at Work. 
Finally, you may have to contact Roku Support if nothing is working to solve the lag. Roku features an online tool via which you can capture your issue.
 Once there's an available agent, they will contact you for further elaboration and resolution. 
Conclusion
So what are some reasons behind your Roku stick slow stream and lag? 
We encourage you to erase all the cached data, update Roku software, and factory reset.
If no solution works, you may have to consult with Roku customer service. But most importantly, ensure that your network signal is excellent.