Is there a Starlink Dish Warranty, and what are its activation terms? Starlink products are top performing, but like all electronic components, they are not foolproof. 
They are likely to suffer a breakdown here and there. 
Thus one of the main worries for subscribers is whether the company guarantees a warranty.
 Also, what are the terms of the warranty, and under what conditions can Starlink fail to honor their end of the deal? 
We'll bring you everything about Starlink Dish Warranty, so stay in for more. 
Table of Contents
Does Starlink Have A Warranty?
Starlink has a warranty covering their subscribers in case of an unprecedented components failure. 
But Starlink has different warranty packages, with their primary consideration being the type of dish you're using and your country of residence. 
Below are the warranty terms for the two main types of Starlink Dishes: 
Starlink Kit Model
Warranty Length
Starlink Standard Dish (Including Starlink RV)
It lasts 24 months after the acquisition of the Starlink kit for those in Europe and the UK
Starlink Standard Dish (Including Starlink RV)
The warranty is valid for a shorter term of 12 months after the date of Starlink equipment delivery for all subscribers outside the UK and Europe.  
Starlink High Performance (This includes all HP Models)
For this package, the warranty times are the same irrespective of the country of operation. 
Starlink gives subscribers a warranty lasting 24 months if they purchase the equipment directly from their store. 
The warranty duration for those who that but the kit from an authorized Starlink agent lasts 12 months
You're probably wondering why there is a discrepancy in the Standard kit warranty terms for the EU/UK and other areas. 
The argument is that any company operating in the EU zone and the UK must grant customers warranties lasting only 24 months. 
The terms are flexible in the US and other countries; that's why Starlink has the 12 months guarantee instead of 24. 
What is Covered in Warranty?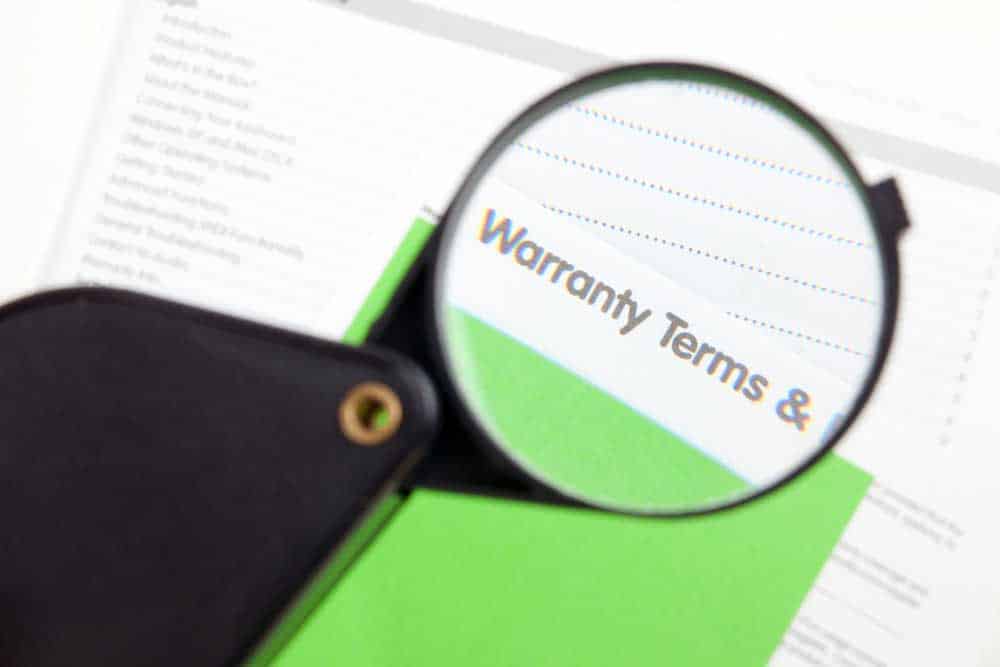 A Warranty terms icon. 
Here are the parts that are under the Starlink warranty and which you can claim replacement if they malfunction during use: 
Starlink Router
Internet Service
Starlink Dishy
Official Starlink Mounts (The warranty does not cover Aftermarket Mounts Used with Starlink Kit.)
The warranty also covers all parts you buy from Starlink's official store.
So does it mean you're eligible for a warranty claim if you damage any of the above parts? It doesn't work that way. 
Starlink will only replace what malfunctioned due to an error not initiated by the end user. 
Most importantly, check out the other terms and conditions of warranties fulfillment from Starlink's websites.
 Also, it is advisable to contact the company if you have a system malfunction you'd like solved, but it is not among what we've listed. 
Starlink is flexible, and if they feel that you're making a concrete case, they can replace your parts even after the warranty period lapses. 
Scenarios You Should Contact Starlink for Warranty claims
If your cable connectors are damaged during everyday use, the company's warranty covers that, and you can claim it. 
Also, reach out for a warranty claim if your Starlink dish doesn't activate the self-aligning feature even after trying the process for an extensive time. 
Thirdly, claim a warranty if you cannot connect your device to the WiFi even after setting up everything correctly. It also applies to a case when you cannot access the WiFi. 
What's Excluded From Starlink's Limited Warranty?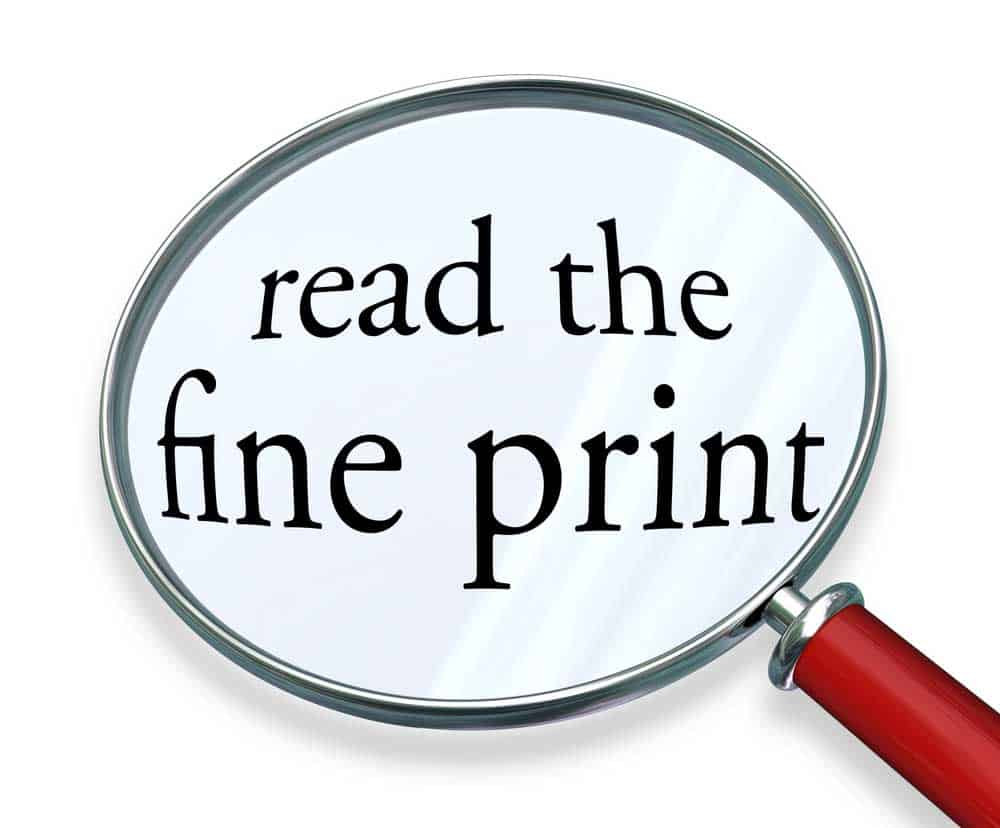 Always note what is not covered in Starlink warranty terms. 
Starlink will not be liable to offer repair or replacement for the following items and cases: 
Say you have installed the setup, but your house goes up in an inferno caused by an arson attack or a fire accident. Starlink's warranty doesn't cover parts damaged under such circumstances. 
Also, you're not covered if your Starlink dish is destroyed by an Act of God, such as storms, wind, lightning, or earthquakes.
You cannot claim a warranty if you damage your dish while attempting to position it manually to your perceived most optimal position. 
Any Starlink equipment, such as a router, tampered with in attempts to repair or add other components is not covered by warranty. 
Finally, Starlink is not liable if your dish experiences performance challenges from the wrong installation procedure. 
Nonetheless, as earlier highlighted, don't avoid getting your Starlink kit even under the above circumstances. 
No matter what, the first line of defense should be informing Starlink of the case the await their decision. 
There have been multiple cases whereby customers have been reimbursed for issues falling outside the official coverage terms. 
How to Claim Starlink Warranty?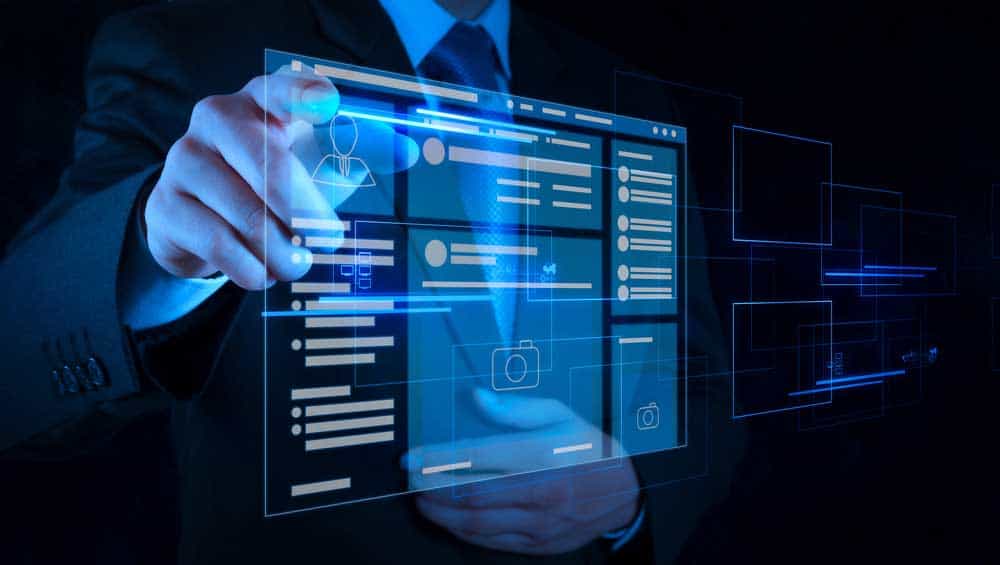 Lodge a warranty claim on Starlink's portal. 
As of the time of writing this article, the only available method to access Starlink is via the customer support portal.
 It is the platform subscribers should use for lodging complaints or making any claim from the company. 
Therefore the primary step is to create a support ticket request via the link below. 
https://support.starlink.com/create-support-ticket. But primarily, you have to log in to your Starlink portal to access the support page. 
Next, create a ticket, and you'll be prompted to enter the details of your claim. If possible, it would be best to support your case with photos of the issue you're experiencing. 
Wait for Starlink to process your case, and you can keep tabs on the developments at the portal. 
Notably, Starlink is not prompt in its response, so it may take some time (up to a few days) before Starlink responds to your case. 
If satisfied by your claim, Starlink will replace the damaged item or send a technician to repair it if this is the best solution. 
Does the Replaced Item have a Warranty?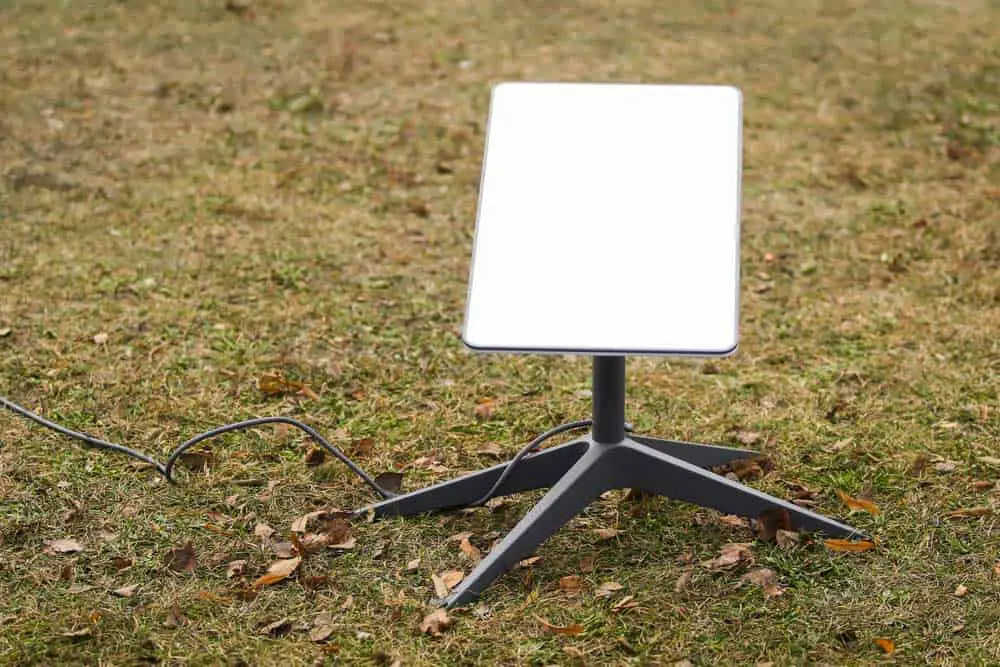 A Starlink receiving antenna. 
Yes. Starlink guarantees you a warranty of at least three months on every part you have received from them as a replacement. 
The maximum warranty validity duration is the remaining period of the former part's warranty. 
For instance, say that your malfunctioning Starlink dish had a remaining warranty duration of six months. 
Starlink will give you a replacement with a warranty of those six months. 
Does Starlink Charge for Shipping Warranty Items?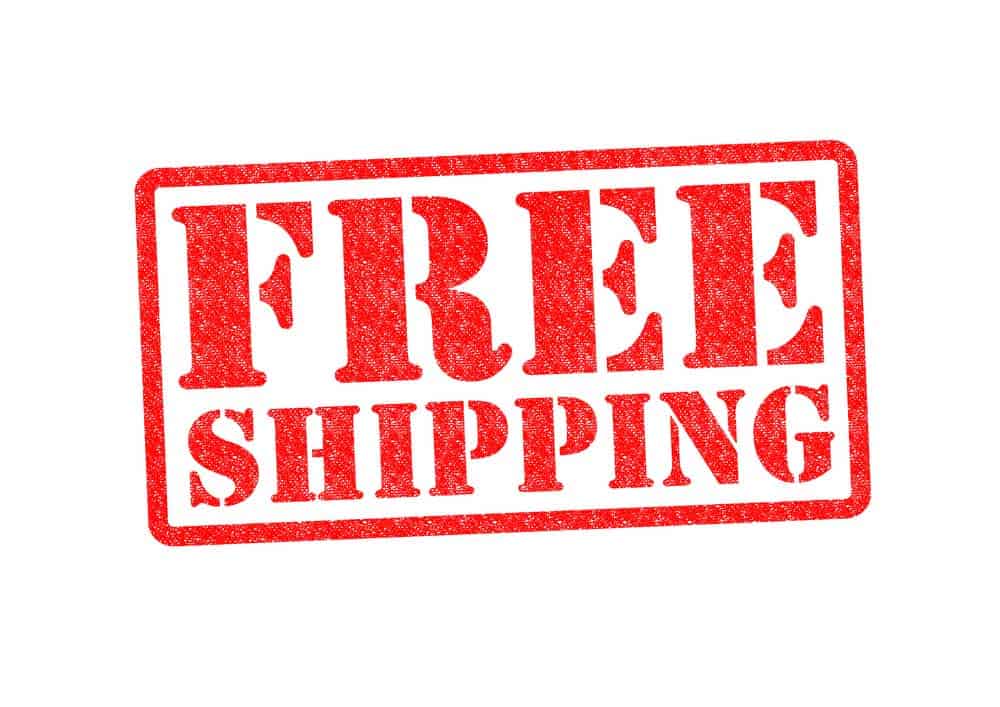 Free Shipping Icon. 
Starlink bears all the costs for replacing a defunct component, including the transport and handling costs. 
But in some scenarios, Starlink may recall the damaged item if it is correctable for fixing. 
In the latter case, you'll have to pay for the shipping costs to the company, but they'll cover the other expenses. 
Conclusion
Dealing with electronic parts is always a significant risk as they can malfunction for no reason. 
It is why buying from a company that guarantees a warranty, such as Starlink, is ideal. 
Also, the terms must be great; otherwise, you risk being stuck with a malfunctioning system despite having spent a fortune to acquire it. 
Thankfully, Starlink has stood head and shoulders above the rest by giving some of the best Starlink terms. 
Simply reach out when things go haywire, and the company will initiate the replacement process.