Connecting iPad to Roku TV, Ipads are excellent portable entertainment devices that you can use to browse the internet, take photos, and also give presentations. 
However, their small display may sometimes hinder your ability to enjoy entertainment fully or deliver presentations comprehensively.
 Fortunately, you can connect your iPad to Roku TV and watch your content on your big-screen TV. 
The article will show various ways of mirroring your iPad to your Roku TV.
Table of Contents
How to prepare your Roku to Mirror an iPad
Connecting an iPad to Roku TV allows content streaming on a big screen and also using your iPad browser on your Roku. 
However, you must connect both devices to the same WiFi network. After that, you can follow the below steps to prepare your Roky to mirror an iPad:
Press the home button on the remote, and scroll to settings
Once on the setting menu, click 'Systems' and select 'Screen Mirroring.'
On  the next menu, select Screen mirroring mode to reveal mirroring options
You can enable either the 'prompt' or 'always allow' function here.
Enabling the 'prompt' ensures the screen asks for your permission when you want to mirror your iPad. On the other hand, the 'always allow' function mirrors your iPad automatically.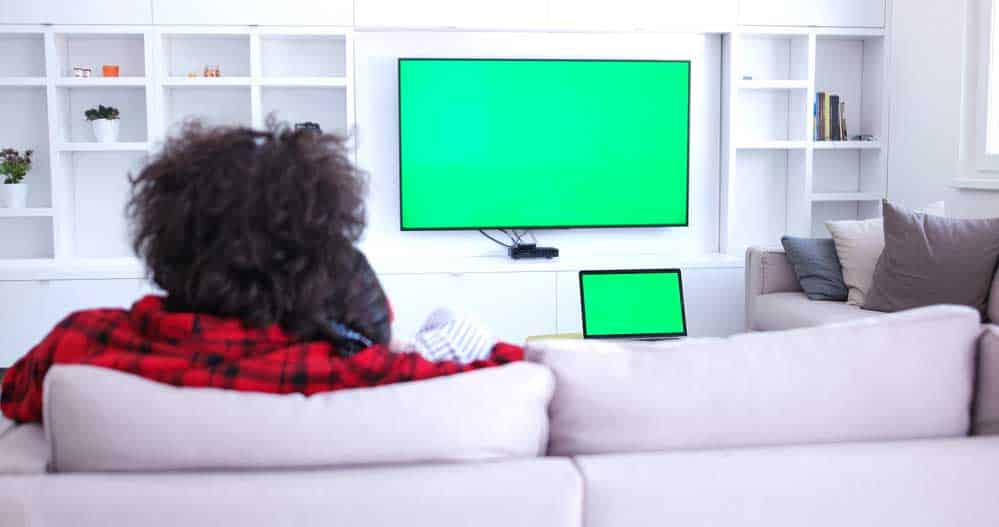 Screen mirroring concept
Best Apps to Mirror iPad to Roku.
You can use several methods and apps to mirror your iPad to Roku, as you can see below:
AirPlay
Airplay is a wireless suit from Apple that allows seamless casting and content streaming from Apple devices to compatible TVs.
 While this functionality can help you mirror your iPad to your Roku TV, not all Roku supports this functionality. 
Therefore, to enjoy this feature, ensure your Roku runs on Roku OS 9.4 and above.
 Additionally, you must enable the Fast TV option on your Roku to maintain a connection even when you turn your TV off. 
You can enable Fast TV functionality by following the below steps:
Press the Home button on your Roku remote control and navigate to Settings.
On selecting the setting, proceed to click the System options
Then click the Power option and select the Fast TV Start settings
Enable the Fast TV Start alternative, and you are done
Enabling this function, you will notice power setting changes to allow more power consumption.
How to connect iPad to Roku TV using AirPlay
Now that you know the prerequisite and you've enabled the Fast TV let's see how to connect your iPad using AirPlay:
While on the Home screen, go to Settings, then select AirPlay and Homekit Settings
Click the AirPlay option to turn it on
Now take your iPad and go to its Control Center
Select screen mirroring and tap on your Roku device 
Doing this pops up a code on your iPad and a prompt to enter the same on your TV
Enter the code in the box provided on your TV and click Ok your iPhone to establish a connection
Now you can try to play some content from your iPad and see if it appears on your TV
Note if you enable the prompt instead of the always allow option, you'll first get a prompt to accept the connection.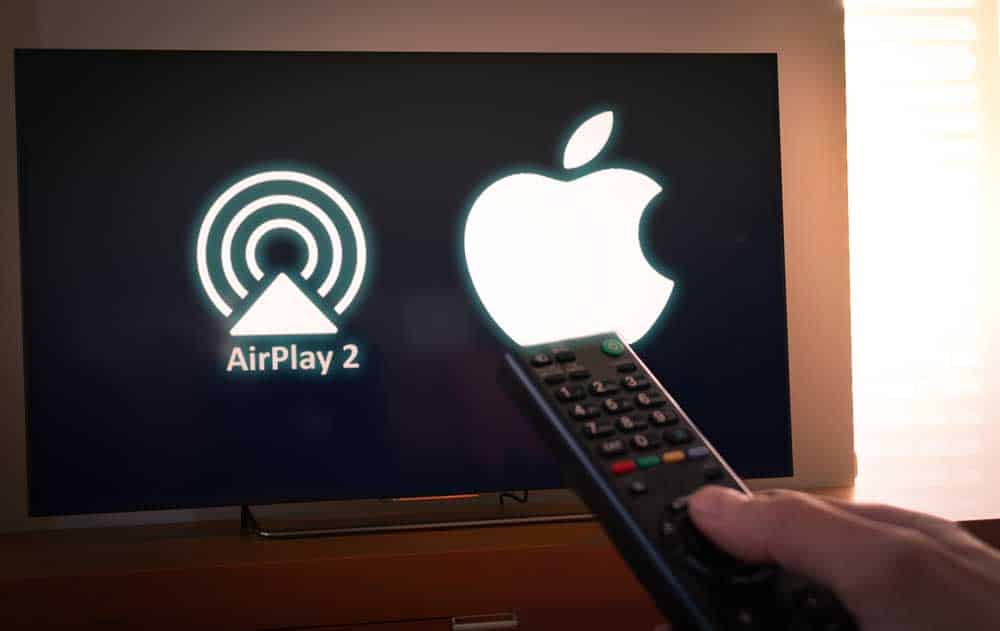 AirPlay technology
Third-Party Apps
Several apps are available on the App Store to facilitate iPad mirroring to your Roku, but they may be unreliable.
 Some third-party apps include Miracast-based, video and TV casting, and screencast and mirroring apps. 
They have different connection or mirroring methods, and I recommend following the instructions.
 Additionally, most of them restrict the functionalities on their free version since they have a premium one. 
However, the best thing about third-party apps is that they can help you mirror your iPad even if your Roku doesn't support AirPlay. 
One of the most recommended apps is the Roku app which you can connect using the following procedure:
While your devices are sharing the same WiFi, open the Roku app on your iPad.
Click the media button located at the screen's bottom 
Here, the iPad will prompt you to connect to your Roku
Allow the connection to take place and enter the resulting code
Now you can choose the type of content you want to mirror, including photos, videos, and music.
After connection, you can also use the other buttons below the iPad screen to control the functionality of your mirroring.
Lighting AV Digital Adapter
This method uses a lighting AV adapter and HDMI cable to connect your iPad or any other Apple device to Roku. 
It is, therefore, an important technique when you have a non-smart TV that does not support WiFi or apps. 
However, the method may be expensive since you must purchase all the required cables. 
Once you have the lighting digital AV adapter and the HDMI cable, follow the procedure below:
First, connect the lighting adapter end to your iPad
Now connect the other adapter end to the HDMI cable, then connect the cable to any HDMI port on your Roku
Go to your TV inputs and change it to HDMI source
Connect the adapter to its charger via the charging port
Now your iPad screen will appear on your TV, and you can start streaming the content you like.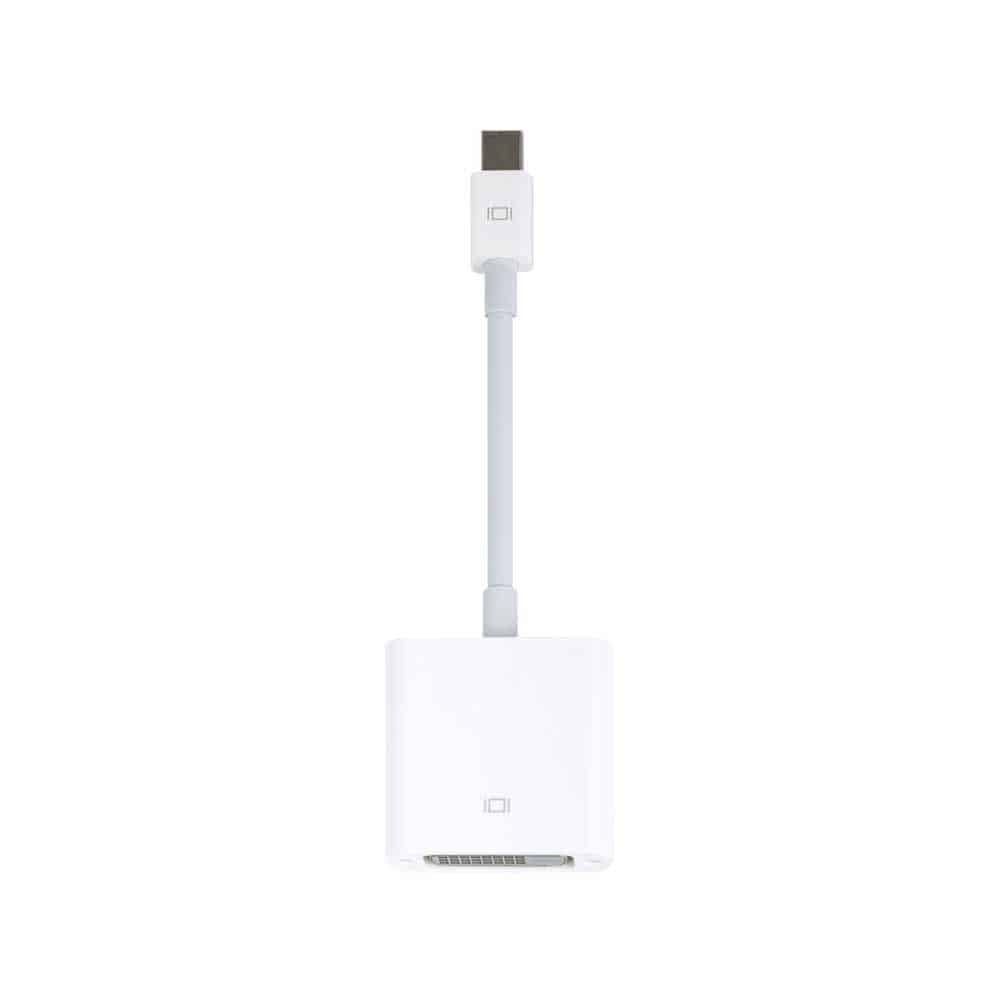 Lighting AV digital adapter
Solutions to Problems You May Encounter While Mirroring iPad to Roku TV
Sometimes connecting an iPad to Roku TV is not smooth, and you may encounter some challenges. 
Below are some of the problems you may encounter and their possible solutions: 
Connectivity Issues
Establishing a connection is the most common problem when connecting these two devices. 
The issue can arise for several reasons, including faraway devices, faulty WiFi connection, incompatibility, and outdated firmware.
 If you encounter such a problem, consider the following solutions:
Ensure your iPad and Roku device are nearby since a distance can inhibit the connection signal strength.
Update your devices to the most current firmware. For iPad, the iOS should be 12.4 and above, and for Roku, it should be 9.4 and above. To update Roku firmware, visit Settings, Systems updates, and select Check Now. If you find any updates, ensure you install them.
See if the AirPlay model is compatible: The compatible AirPlay appears only in some Roku TV models such as Axxx, Cxxx, CxxGB, and 7xxx (x is the TV model number). Note that any other AirPlay version on Roku TV does not connect to iPad. To check your system compatibility, visit settings, system, and then about.
Refresh your WiFi device to clear bugs and errors and solve slow connection issues. To do this, just unplug your router or modem from the power supply, and wait a minute before replugging it.
Stuck on the Loading Page
Sometimes the screen may not bring the pop-up to prompt you to accept connection when you select the Prompt mode. 
The problem can be bugs due to general TV sluggishness or a recent update. 
The solution for this problem is changing the preference to Always Allow instead of Prompt. 
You can follow the steps we discussed earlier to solve the issue.
Unable to Stream with Roku App
Many users utilize the app to connect their iPads to Roku since it is easy to connect and use. 
While it is the most official technique for mirroring, the app allows only stored media viewing. 
These include photos, music, and videos. However, it does not allow streaming or web browsing. 
Therefore, to stream your favorite online TV shows, you must use other third-party apps.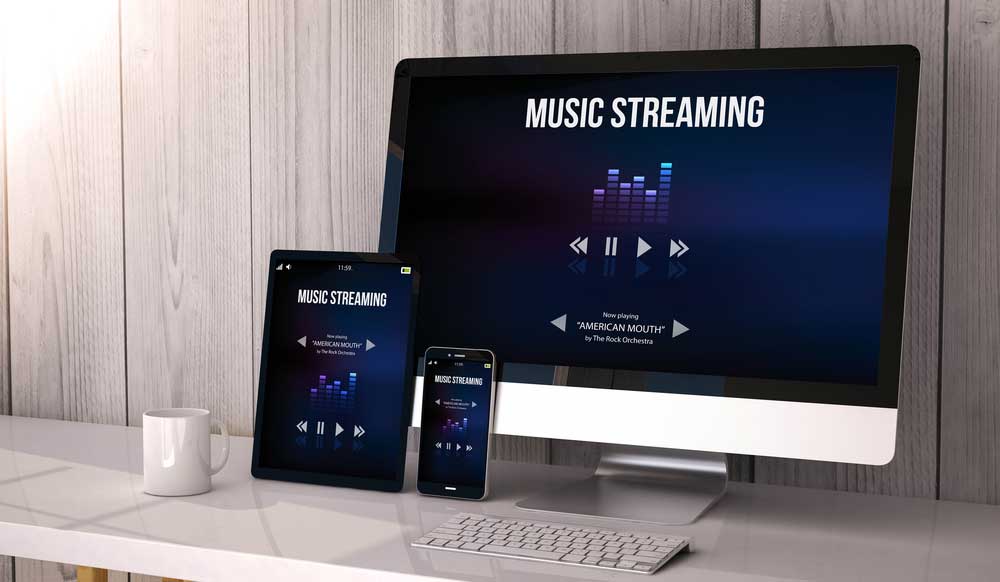 Streaming on TV
Audio Video Sync Issues
Audio video sync is a problem where the audio appears before the video or vice versa. 
While the problem can be attributed to network and cache, it's mostly due to lackluster optimization. The issues arise when using the free version of a paid mirroring app.
 To solve the problem, reboot your WiFi device and clear the cache on your devices. 
If it doesn't work, then try the premium version of the app or use another mirroring app.
Conclusion
Now you have all the available ways to connect your iPad to your Roku TV and enjoy big screen Viewing. 
Ensure you choose the most appropriate, and in case you encounter an issue, try the troubleshooting techniques above.