About Starlink Canada Cost, While satellite internet is not new in Canada, this internet provider promises high speed and low latency, especially in remote and underserved areas. 
But how much does it cost? Is it reliable, and does it perform better than other satellite internet services in the country?
 I'm sure these are some of the questions that linger in your mind.
Let's answer these questions by discussing the Starlink Canada cost and other details you need before deciding.
Table of Contents
What is Starlink Canada
Starlink is a SpaceX division that provides satellite internet in Canada and other parts of the Globe. The company launched its services in 2019 in the US and has expanded to include 55 countries.
Unlike conventional satellite internet providers, Starlink uses low earth orbit satellites, operating at about 550 Km from the earth's surface.
Additionally, it transmits its data utilizing radio waves traveling through the space vacuum to its ground station. 
Pros and Cons of Starlink Canada
| | |
| --- | --- |
| Pros  | Cons  |
| No contract or data cap30-day return guarantee Available in remote areas Easy to install High speed than other satellite ISP | CostlyAffected by bad weatherUnavailable in all areas Not as efficient as fiber |
Starlink Availability and Coverage in Canada
Startlink began beta testing in Canada in October 2020, a campaign dubbed Better Than Nothing. 
The service was then available to people who resided in areas between 43 and 53 degrees latitude. 
These areas include Alberta, British Columbia, Manitoba, Ontario, and Nova Scotia. 
Currently, you can access the internet service anywhere in Canada except areas where it intends to launch later in 2023.
 These areas include some regions in Brunswick and southern areas bordering British Columbia. 
However, you should note that Starlink intends to provide internet services to underserved remote locations, which deprioritize urban centers.
 For this reason, you will find its service in areas bordering the Canadian desert, yet unavailable in various cities.
 These urban cities include Montreal, Toronto, Ottawa, and Calgary.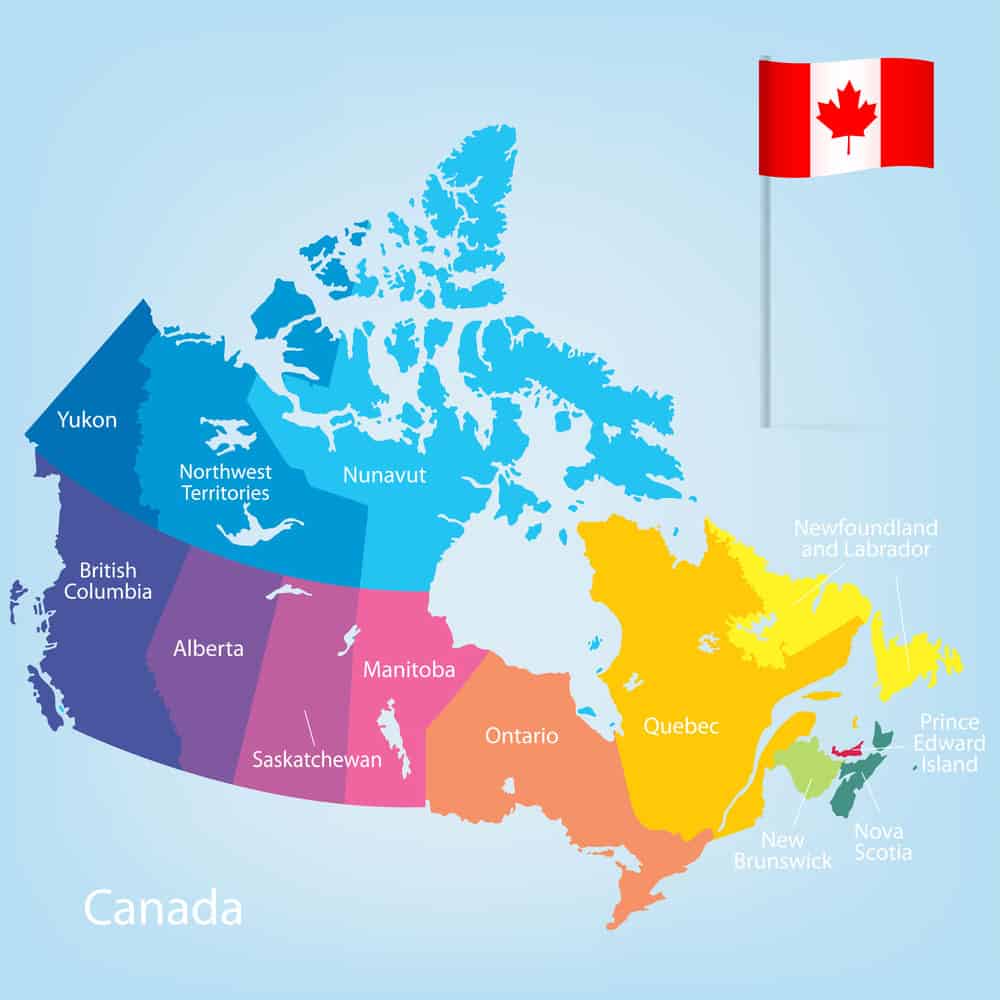 Canada map
It should be noted that, as a satellite Internet, Starlink's availability and coverage may be affected by the weather.
 Hence, you may experience low-speed bandwidth when it's raining or windy. 
Additionally, congestion can hinder availability, which explains why the service is yet to feature in some urban centers.
 If the service is unavailable in your area due to congestion, the company usually puts you on the waitlist. 
Ensure you visit the Starlink website and enter your address to know if the service is available in your location.
How Much Does Starlink Canada Cost
The fee you pay for Starlink Canada depends on your chosen plan. For example, the standard household package retails for about C$185 per month plus a C$790 equipment fee.
 Its priority plan, suitable for demanding users and businesses, requires a one-time fee of C$3300 for equipment.
 Here, you get priority data plans such as 1TB for C$330, 2TB data at C$660, and 6TB for C$1980.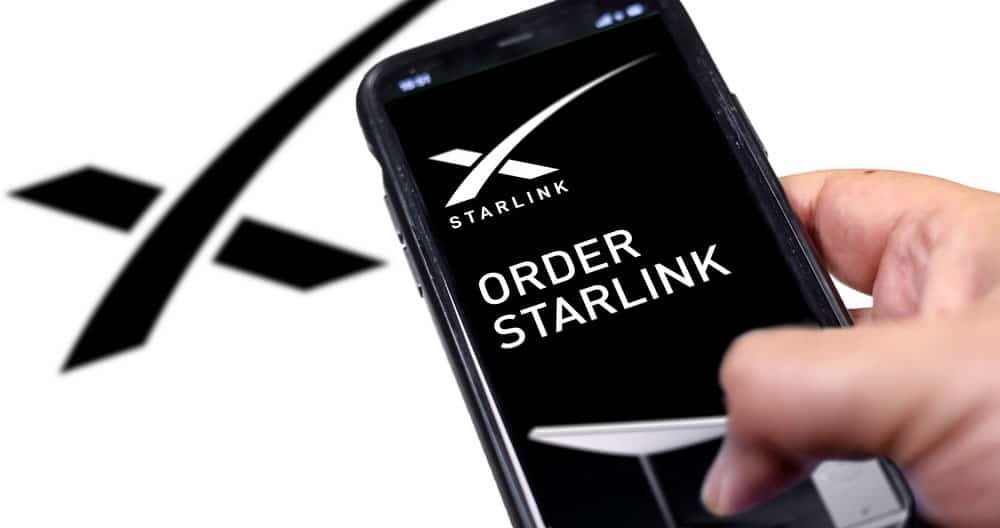 Ordering Starlink 
You may also opt for the Mobile plans, which suit campers and nomads, retailing at C$790 for equipment. 
Its monthly prices include C$198 for regional and C$264 if you plan to roam globally. 
Its final plan is the mobile priority for mobile business, maritime, and emergency response services at C$3300 for equipment.
 In this deal, you get priority 50GB for C$330, 1TB for C$1320, and 5TB for C$6600.
It's vital to mention that the Starlink equipment includes a cable, dish, stand, and router. 
However, it does not include shipping costs, with the final price depending on your location. 
Additionally, this internet service does not have a data cap or any contract. 
What's more, after ordering and not being satisfied with the service, you have 30 days to cancel and get a full refund. 
How Is Starlink Canada Performing
While Starlink has not launched its aimed fleet of satellites yet, its internet service is remarkable compared to other providers. 
This service will continue to improve as the company launches more satellites and improves its technology.
It uses phased array antenna technology and low earth orbit satellites to achieve its goals. 
These technologies have yielded advertised download speeds of 50 to 150 Mbps. 
Its upload speeds are 10 to 25 Mbps, more than traditional satellite ISP and DNS services.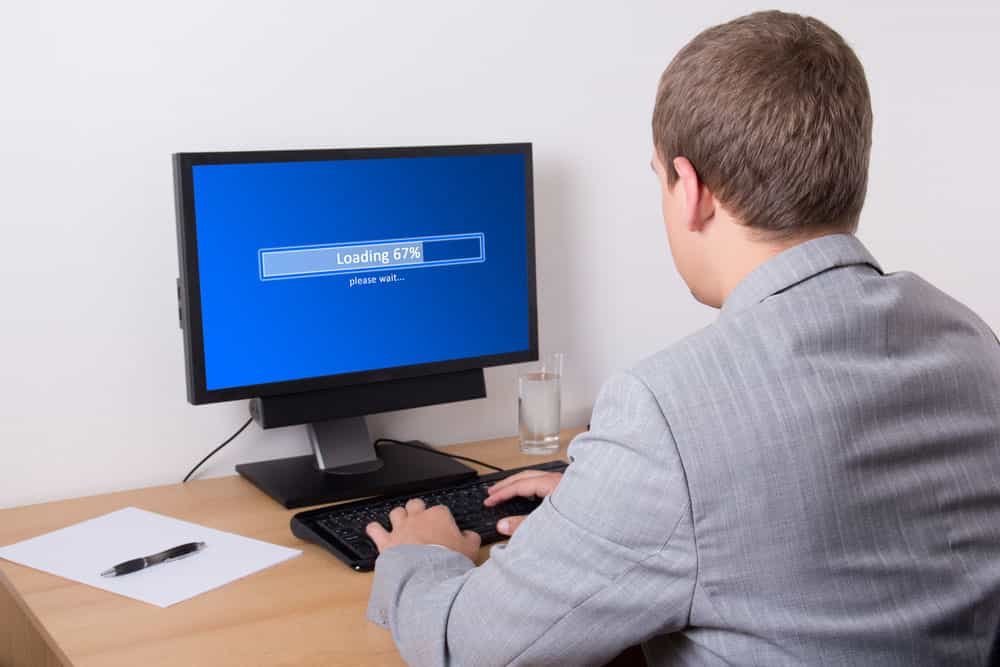 Downloading files
The company also advertises latencies of between 20 to 40 ms, ideal for various online activities, including streaming and gaming. 
As it launches more satellites, we expect this latency to reduce to one digit, which is ideal for high-end video games. 
While this internet is faster than most satellite internets, it's slower than Canadian Fiber internets such as Bell and Telus. 
Also, as we mentioned earlier, weather conditions such as rain affect the speed of satellite internet.
 Additionally, you may experience low speeds during peak hours or if you exhaust your monthly priority data allowance.
How to Order and Install Starlink Internet in Canada
Below are straightforward steps to order and install Starlink Internet:
Ordering Starlink Internet in Canada
Before you order, ensure you have an acceptable payment mode such as credit, debit card, or bank transfer.
Open your internet-enabled device and go to your desired browser
Enter the Starlink URL on the search bar to enter their website
If you are not already a customer, register using your email
Confirm your email and set a desired password
Now click the 'Order Now link, which takes you to the ordering page
Select the plan you want, either standard or high performance
Fill out the appearing form with your details, such as shipping address and contacts
Place your order, enter your billing details, and check out
Now it's time to wait about 2 weeks for your order to arrive.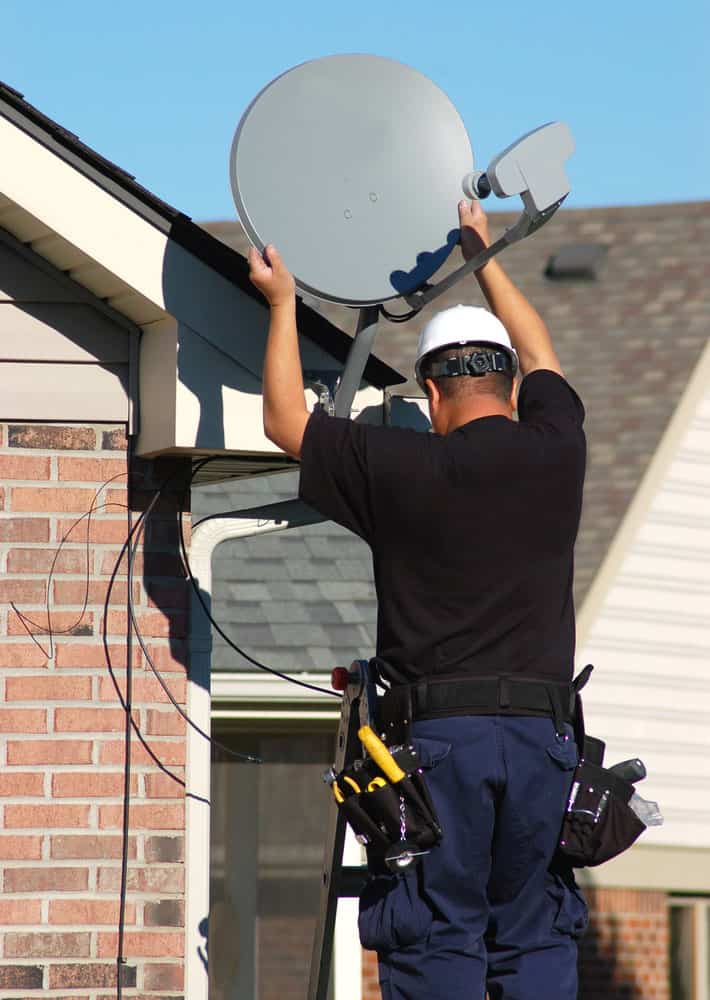 Satellite dish installation 
Is Starlink Canada Worth It?
If you are a heavy internet user who lives in remote areas, Starlink Internet is worth it. FoIts for rural areas where other services may be non-existent. 
Additionally, you get uncapped data which you can use as you please. However, it may be more expensive than other services and not fast for professional gamers.
Conclusion
With the research, it's safe to say that Starlink Canada is one of a kind regarding satellite internet. 
Its high speeds are enough for most online activities in rural areas, yet it's not fully functional. 
We can only expect enhanced performance as the company innovates and launches more satellites.