About Starry Vs. Starlink, Recently, the demand for reliable internet continues to rise as many people work and have their leisure online.
 Among numerous companies to enter the market recently, two high-end vendors include Starlink and Starry. 
Starlink launched its first satellite constellation in 2019, while Starry started its operations in 2016. 
Both internet providers have improved remarkably, with their services expanding rapidly, making it hard to choose the best.
 For this reason, I bring you my research on the Starry vs. Starlink debate to inform your choice.
Starry Vs. Starlink: Definition
Starlink is a satellite-based internet service provider owned and operated by space exploration company SpaceX. 
The company began its operations in the US, launching its first satellites in 2019. 
Henceforth, it has expanded to over 54 countries with plans to include more and overtake the internet industry. 
Starlink aims to provide high-speed and low-latency internet in remote areas where traditional broadband internet does not exist.
 It uses Low Earth Orbit satellites and phased array antenna technology. 
The quest for global coverage seems achievable with 4000 satellites already in space as of May 2023 and 12000 already approved.
In contrast, Starry is a fixed high-speed WISP (wireless internet service provider) company belonging to Starry Inc. 
It began in 2016 in Boston and has since launched its operations in Washington, New York City, Columbus, Ohio, Denver, and Los Angeles. 
Starry uses millimeter-band LMDS connections similar to 5G wifi to link its base station with client apartments and complexes.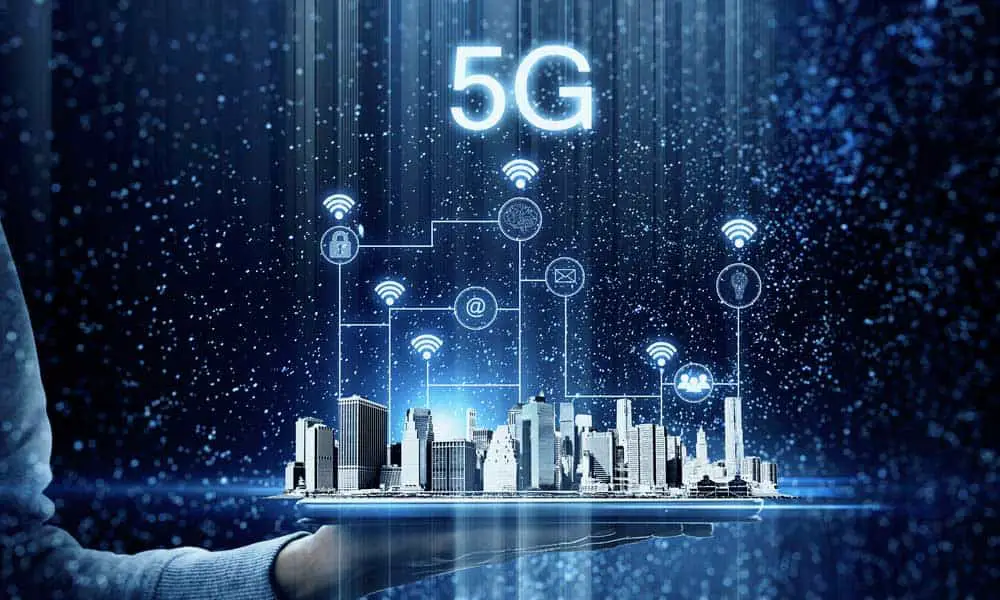 5G internet coverage
Starry Vs. Starlink: Products
Both internet providers offer different and unique products as follows;
Starry
The main advantage of Starry is that it provides a free router-modem combination (gateway) on your chosen plan.
 It also offers free installation with no data cap or contract on your chosen plan. 
Being a 5G network, this internet can achieve speeds of up to 1000 Mbps and latency of 25 ms. 
It's vital to note that these speeds are available depending on your location, the weather, and your subscription plan: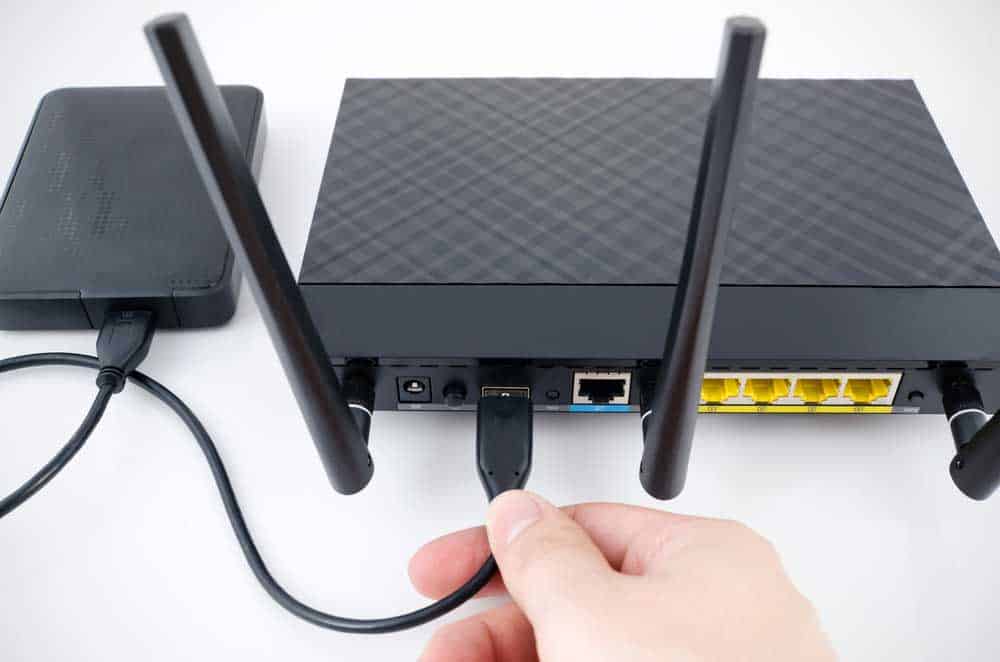 Internet router
Starry Basic
Starry Basic is the cheapest and most affordable for a light yet regular internet user. 
The plan retails at $30 monthly, including a standard router and 100 Mbps download and 50 Mbps upload speeds. 
These speeds suit most household usage, such as browsing and downloading light files.
Starry Plus
The second in this category is the Starry Plus plan which features 200 Mbps download and 100 Mbps upload speeds.
 This plan will cost you $50, but you will get a free standard router. 
Generally, with such speed, you can perform various online tasks, including downloading 4K videos and light streaming.
Starry Ultra
The Ultra plan has a router, 300 Mbps download, and 100 Mbps upload speeds for $60 monthly. 
This speed is suitable for streaming, downloading medium files, and playing some video games.
Starry Pro
If you are a heavy internet user, this may be the ideal plan for your requirements.
 With $65 per month, you get 500 Mbps download and 250 Mbps upload speeds and a pro router. 
This speed can do numerous online tasks, such as gaming and video conferencing.
Starry Gigabit
For extreme internet users, gamers, VoIP technology users, and live event streamers, it may be the ideal plan for you. 
While its ping may be over 25 ms, it still has a suitable speed for the above activities. 
With that said, you get a pro router, 1000 Mbps download, and 500 Mbps upload speed for $80 per month.
Space X Starlink
Like Starry, Starlink does not include a data cap or contract in any of its plans. 
However, you must purchase the equipment and pay any installation fee if needed. Here are Starlink plans: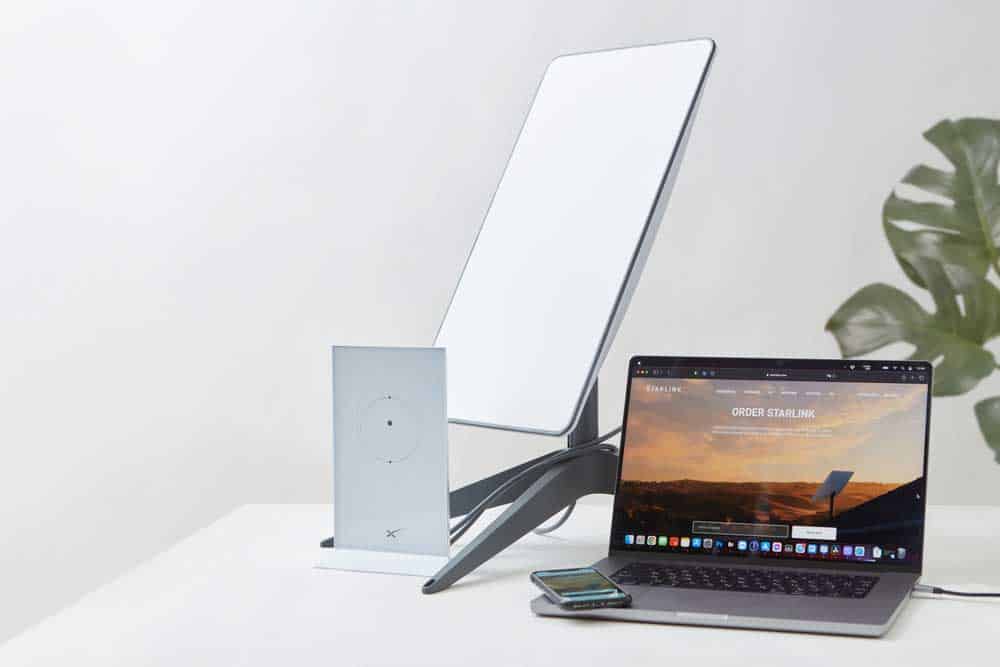 Starlink set up
Residential
The residential plans offer 5 to 50 Mbps download and 2 to 10 Mbps upload speeds. 
This costs you $120 per month and another $599 one-time fee for equipment.
Roam
Also known as the RV plan, this product is the same as the residential plan in upload and download speed. 
It is for RV dwellers and retails at $150 monthly and $599 equipment fee.
Business
The business plan is for commercial clients and provides 40 to 220 Mbps download and 8 to 25 Mbps upload speeds. 
Its latency is also very low, costing $250 per month and $2500 for the equipment.
Mobility
Starlink provides these plans for remote rescue teams in a data plan known as mobile priority. 
With this plan, you get 40 to 220 Mbps for downloads and 8 to 25 Mbps for uploads. 
It also offers 50GB, 1TB, and 5TB priority data, after which you get unlimited data. 
The price is $250 per month for 50GB and $2500 for equipment.
Maritime
Maritime is the plan for sea travelers and is the same as mobility data in price, speed, and data priority choices.
 However, when you exhaust the priority plans, you can't access the internet except for the Starlink page.
Aviation
Starlink Aviation uses aero terminal technology to target private jets and airplanes. 
Although there are limitations in its compatibility, it offers 350 Mbps speed and 20 ms latency when compatible. 
This plan retails for $12,000 to $25,000 monthly and $150,000 for equipment.
Starry Vs. Starlink: Availability
Being a satellite internet, Starlink is available in most regions globally, including the most remote areas. 
 We already established that it has over 4000 satellites in LEO, making it available in 54 countries. 
The company plans to launch many more in the coming years in the quest for global availability. 
In contrast, Starry is available only in selected cities in some States in the US. 
These include Denver, Ohio, Los Angeles, New York City, Boston, and Washington. 
While it may enhance its coverage, it may also not be available in some buildings in these cities.
 Ensure you visit their internet availability page to know if it's available at your address.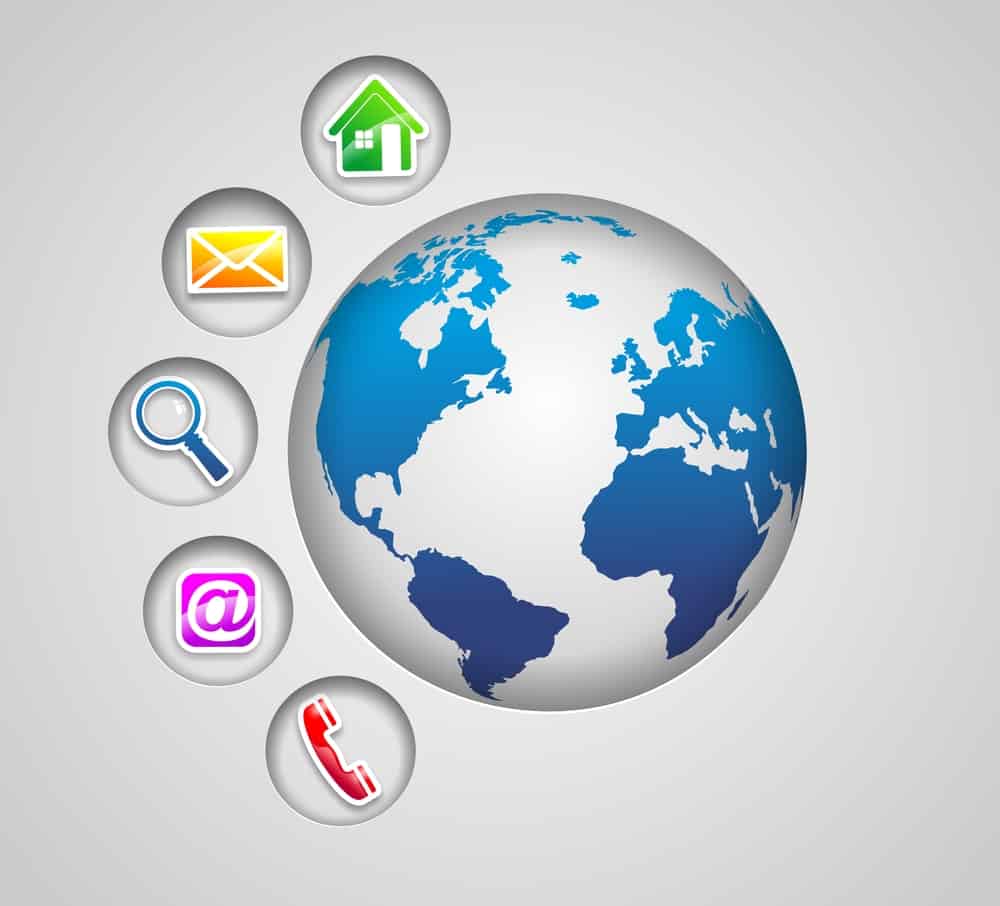 Internet availability
Starry Vs. Starlink: Pros and Cons
| | | |
| --- | --- | --- |
| | Pros  | Cons  |
| Starry | Affordable plans Reliable where available High-speed internet No data capNo equipment or installation fee | Not available in remote areasLatency is not suitable for gaming Inconsistencies in speed Not available in some buildings |
| Starlink  | High speed and low latency. No data cap or contacts Available in many areas | Very expensive With expensive equipment fees You may pay the installation fee |
Starry Vs. Starlink: Subscription Cost
Regarding the cost, Starry is the most affordable, with its cheapest plan going for $30 per month. 
Its most expensive plan costs $80 per month, where you get the highest speed of 1000 Mbps.
 The best thing is that the company offers a free gateway and does not charge for installation.
Starlink is the most expensive, with its common plan (residential plan) costing $120 per month.
 Its business plan costs $250 per month, while its high-end aviation plan costs up to $25000 per month. 
Remember to purchase the equipment from $599 to $2500, depending on the chosen subscription. 
Additionally, if you cannot install the Starlink setup, the cost of hiring a technician is yours.
Starry Vs. Starlink: Bundles and Deals
Starlink does not offer any bundles or deals in its data plans. 
Therefore, if you buy its resident, roaming, or business plan, you enjoy unlimited data at the provided speed. 
However, it offers a monthly 1TB priority data for its business plan. Its maritime and mobility plans also have 50GB, 1TB, and 5TB monthly priority data. 
Starry also does not offer any bundles or deals. However, there may be numerous discounts and promotions. 
For example, apart from its plans, there is an option to increase the upload speeds at an additional $5 per month.
Conclusion
Ultimately, the internet provider you choose depends on availability, budget, and personal preference.
 Starry offers affordable plans, high speed, unlimited data, and free equipment and installation, making it ideal for most households. 
However, it may not be available everywhere, especially in rural areas. 
In contrast, Starlink is more high-end and available in remote places where other networks are shy.