About Starlink Internet Ecuador, Starlink's plan to connect every part of the globe has been fruitful, with Ecuador being the latest nation to get its connectivity. 
It was such huge news on April 1, 2023, as Ecuadorians knew it would revolutionize their connectivity and access to opportunities.
 Here, we look at how Starlink internet services perform in Ecuador and the benefits. 
Table of Contents
How Is Starlink Internet Ecuador Performing?
Starlink's performance is crucial to Ecuador's growth, especially in access to vital services like governments. 
Starlink's high-speed internet may be an important booster in rural areas with internet access issues. 
Let's see how Starlink Internet has performed so far in Ecuador. 
Equipment
If you're interested in Starlink services, you will need a Starlink Kit comprising a Wi-Fi router, a dush, and all required cables. 
The Starlink kit's price depends on your package but should cost you a minimum of $499 plus a $99 monthly subscription fee. 
Coverage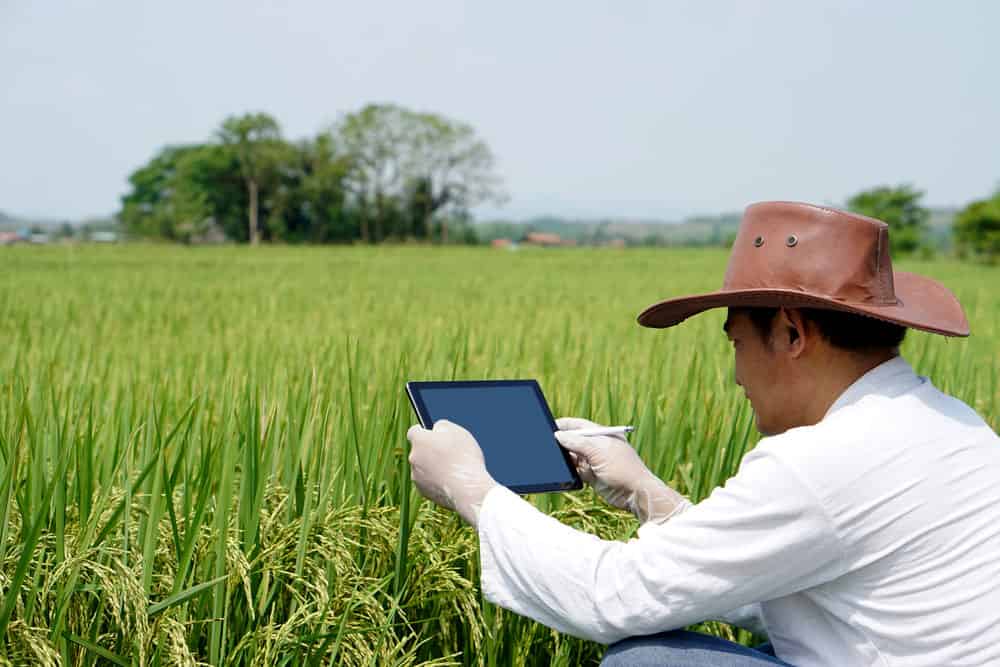 A farmer taking a photo
Starlink is still working on covering all of Ecuador but is currently available in some parts of the South American country. You can check the Starlink website to see if your location is within their coverage.
If not, subscribe for updates to ensure you don't miss out when they are available in your location. 
Speed
One of Starlink's major perks in the industry is low-latency, high-speed internet. And it is no different in Ecuador.
The tech company promises speeds of close to 150 Mbps, which surpasses the country's traditional internet providers.
However, your speed mainly relies on weather conditions, user location, human traffic, and distance between the nearest satellite.
In a nutshell, Ecuador residents have reported speeds from 50 to 100 Mbps on average, which is quite substantive in remote locations. 
Installation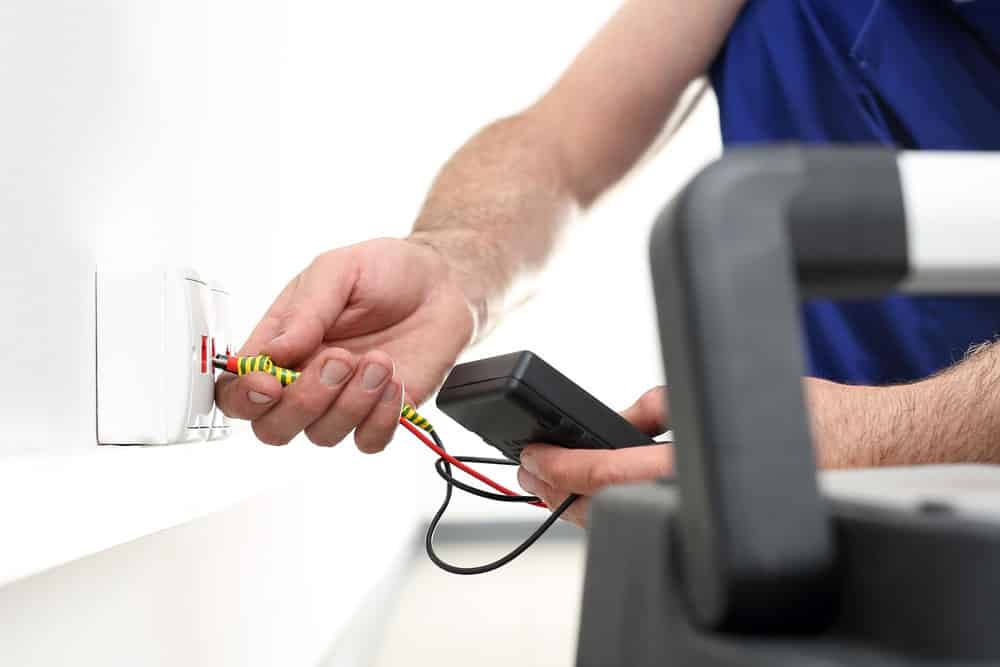 Electrician repairs connections
Starlink's installation process is pretty simple. Once your package arrives, you will find installation instructions and how to do it yourself.
The process should take a few minutes as you will mount the dish and router. Ensure the dish has a clear view of the sky and no obstructions.
Cost
It's worth noting Starlink's pricing is slightly higher than traditional internet providers, although there are plenty of advantages.
Most internet services like Claro, CNT, and Puntonet provide a cheaper internet plan but are capped at very low speeds.
Starlink's $99-a-month internet subscription provides reliable, unlimited internet with no data caps or overcharges. Also, you don't have to sign any contracts and can withdraw the subscription anytime. 
How to hire a service in Ecuador?
If you want Starlink services from Ecuador, start with the Starlink website. First, head to the official website and enter your local address and check for availability in your area.
You can start filling in your personal information, delivery location, and monthly plan if available.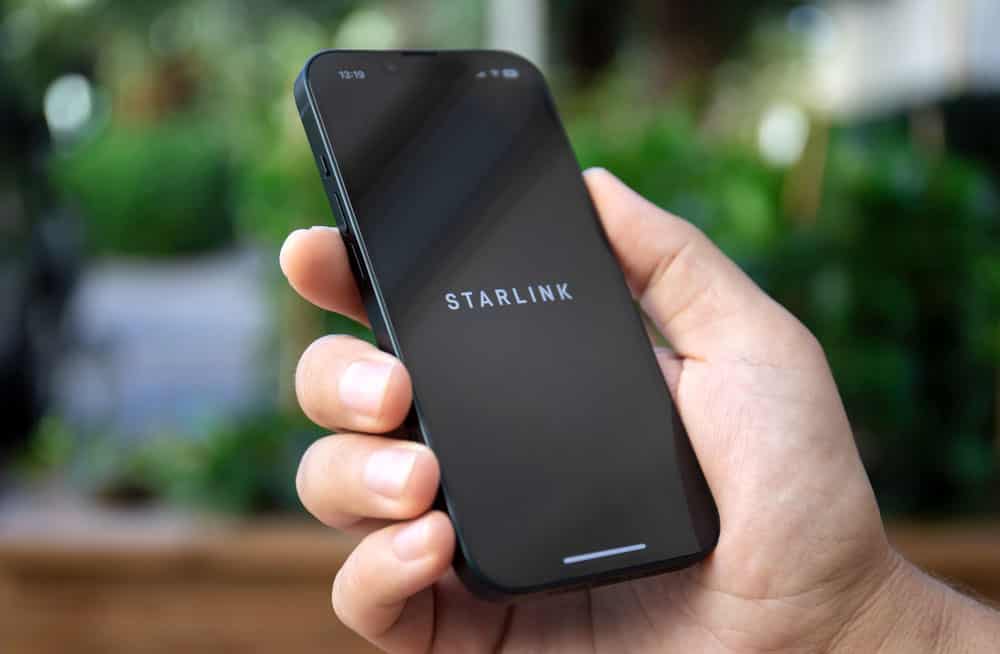 Man holding phone on Stalink website
The basic residential plan will cost you $499 for the kit plus a $99 monthly cost. To install Starlink in your house, you need to download the mobile app. 
The app tells you whether your antenna is free of obstructions or if you need to relocate the dish. 
It also recommends any additional accessories or the sweet spot for your modem. 
Benefits of Starlink Satellite Internet Service
Starlink's internet service can potentially transform Ecuador and connect it to the global market. Some of the advantages of Starlink in Ecuador include: 
High-speed internet of up to 150 Mbps, depending on the location. 
The Starlink Enterprise plan can be leveraged by the government, hospital facilities, transport, and other sectors. 
Available in remote areas due to the 15 low-orbit satellites which cover connections between Ecuador and Peru. 
Has a remote plan, and the kit can be used on the move. 
Easy to connect and install. You don't need a technician to help with installation.
Conclusion
Starlink Internet is gaining ground in various locations, including Ecuador. 
The satellite service provider promises high-speed internet, particularly in remote areas where traditional connectivity requires infrastructure like fiber optics, satellite receivers, or ground stations.
 For this reason, Starlink is one of the most reliable satellite internet connections in Ecuador. 
Its customer base is slowly increasing, and it might be the staple internet provider in the future.