Are you looking to stream Xfinity on Roku TV? Fortunately, you can stream news, TV shows, sports, and more with Xfinity anywhere, anytime.
Xfinity is among the best streaming services in the US, offering over 200 channels and upscale content. If you own a Roku TV, you can easily add the Xfinity Application and stream all its channels.
Here we show you all about Xfinity on Roku, including how to install and activate this streaming service. You'll also learn how to fix an Xfinity streaming App not working on Roku.
Table of Contents
Is Xfinity on Roku Free?
Current users can install the Xfinity Stream App beta version on their Roku and stream content for free. 
Although this may be impressive, the platform only allows you to stream content with a paid Comcast subscription.
Additionally, as soon as the beta version ends, the application will only be available for active Roku subscribers. 
And, to watch the Xfinity Stream Channels, you'll have to pay a specific amount per set-top box.
Basic Requirements for Xfinity Stream App to Work on Roku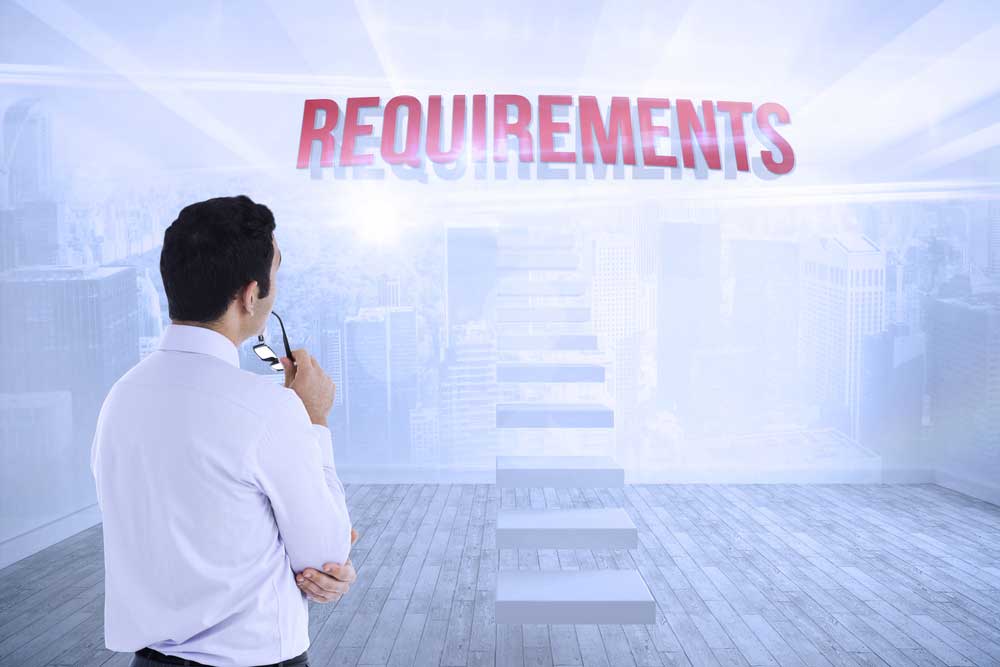 Requirements are written in bold.
Here are some factors to consider before installing the Xfinity Stream app:
Xfinity Subscription
First, ensure you have an Xfinity subscription (Xfinity TV, Instant TV, or Xfinity on Campus) to access the Xfinity App. 
You will also need an Xfinity Internet and a Comcast account to access the Xfinity Stream App content.
Xfinity offers a range of Xfinity package deals with internet and TV subscriptions. Some support 10 channels, while others support over 260 channels. 
Once you have your account subscription, ensure you have web browser access to log in to your Xfinity account.
Roku Device Compatibility
Though Roku devices are compatible with many streaming platforms, its older devices may pose issues with the Xfinity App. 
The first-generation Roku devices lack updated software, making them incompatible with Xfinity App.
 It is advisable to check if your device model is compatible with Roku.
Here's how to check the Roku model:
Go to your Roku's Home Screen
Open the Settings page
Tap Systems
Click About
Check the model number and compare it to the list of Roku's compatible models.
Here is a listing of Roku devices compatible with the Xfinity application:
Latest Roku device models
Roku Streaming Stick 4K model 3820X
Roku Streaming Stick 4K+ model 3821X
Roku Streaming Stick models 3600X and 3800X
Roku Streaming Stick+ model 3810X
Roku Ultra devices with model numbers 4340X and higher
Roku Express devices with model numbers 3700X and higher
Roku 4 model 4400X
Roku 3 model 4200X and 4230X
Roku 2 model 4210X
Roku Streambar model 9102X
Roku Soundbar model 9100X
Roku Premiere devices model 3920X and 4620X
Roku Premiere Plus devices model 3921X and 4630X
Device Firmware Version
You should have the latest firmware installed on your Roku device to avoid any incompatibility issues. 
Your device should run on a firmware version of 8.1 b1 or above. If you have a lower version, update it to clear errors and bugs that the Roku might have.
Here's how to check for firmware updates:
Open Settings
Tap System
Click on System Update
Tap on Check Now to look for updates manually
Click Install/Download to install the available update
How to Install Xfinity Stream on Roku
Once you have all the requirements for Xfinity Stream App, you can now add it to your Roku device. You can do this in two ways; directly or through the web browser.
Follow these steps to add the Xfinity app directly to Roku:
Turn on your Roku device and ensure it connects to the internet
Click "Streaming Channels" from the left panel of the Roku Home screen
Tap on "Search Channels"
Now search Xfinity Stream App using the virtual keyboard and tap on Xfinity Stream App.
Click on "Add Channel" and select "OK" when the installation completes
Finally, tap on "Go to Channel" and open the Xfinity Stream app
Here's how to add the Xfinity Stream app to Roku through the web:
Open your web browser either on your PC, phone, or tablet
Go to Roku Channel Store's official website
Click on "Sign in" and key in your account's information to sign in
Select Search Channels and look for Xfinity App
Click on the Xfinity Stream App and tap "Add Channel."
How to Activate Xfinity Stream on Roku
Though installing the Xfinity App on Roku devices is easy, you must still activate this streaming app to view its content.
Here are the steps to activate your Xfinity Stream App on Roku:
From the Roku TV, open the Xfinity application
Then, tap on "Get Started" from the Homepage and note the activation code that will pop up
After that, open your device browser and open xfinity.com/authorize
Insert the provided code and select "Continue."
Enter your account information to sign in
A message will pop up to show a successful sign-in, and the screen will refresh
Now scroll down to "Terms and Conditions," read and select Yes
Name your device and click "Confirm" to continue streaming from the Xfinity app
There is also an option to screen mirror your Xfinity application from an iOS device.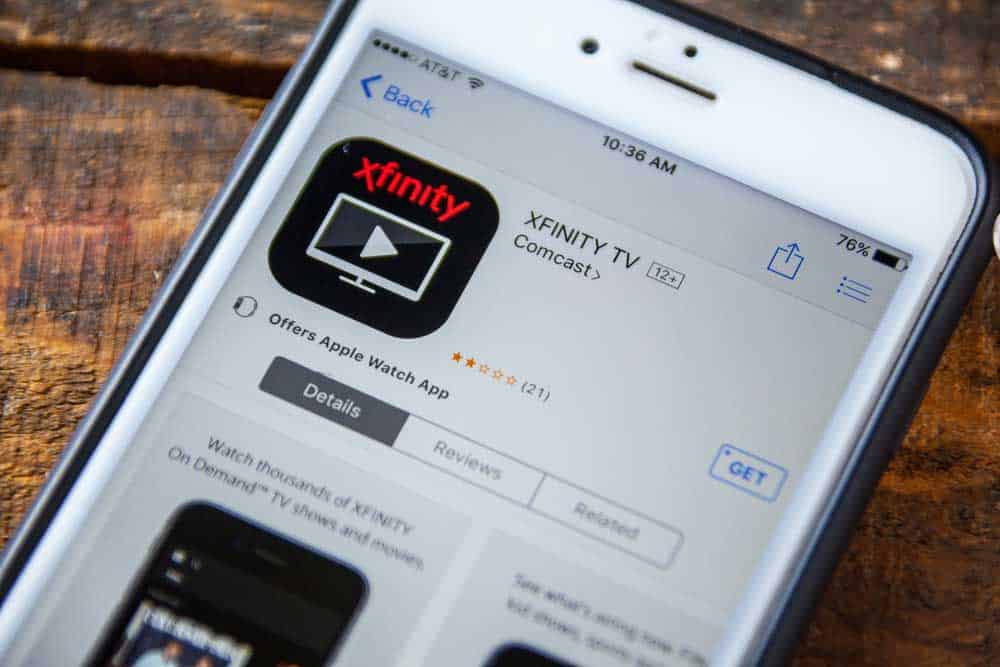 Xfinity TV app
Here's how to do it:
Enable the Airplay option on the Roku device
Now, on your iOS device, download and add the Xfinity Stream from the App Store
Open the "Control Centre" and click on "Screen Mirroring." 
Select your Roku from the provided device listing
Open the Xfinity application and any media
To stop mirroring, click the screen mirror icon and click your Roku device to stop the action.
How to Fix Xfinity Stream App Not Functioning on Roku?
If the Xfinity App isn't working on your Roku device, here are some simple solutions to keep it working smoothly.
Check the Internet Connectivity
A slow internet connection could be why you are having issues with your Xfinity App. 
If you have an unreliable internet connection, try moving your router closer to the device to strengthen the WiFi signal. You can also use an Ethernet cable on Roku to connect to your router.
Unlike WiFi connections, Ethernet cables usually offer faster internet speeds and low latency.
Check Cable Connections
Another option would be to check all cable connections to see if they are properly plugged. We recommend using an HDMI cable to connect Roku to Xfinity, as it offers a more consistent connection than an ordinary cable.
Update the Xfinity App and Roku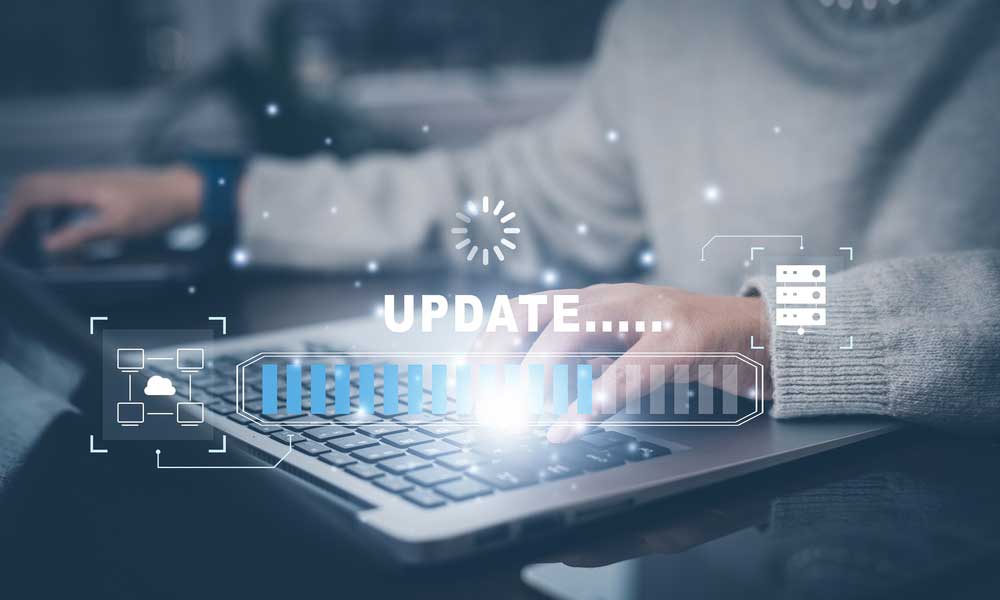 Software update
Running Xfinity apps or Roku devices on outdated software collects excessive bugs, bugs, and malicious files over time. 
Therefore, check for any available updates on your Xfinity application and install them to see if you solve the problem. 
Here's how to update the Roku device:
Open Settings on Roku
Select Software Update
Click Check for Update
Download and install the available update
Upgrade Your Roku Model
The Xfinity Stream app may not be compatible with the older Roku device models. Grabbing a newer version of Roku, such as Roku Ultra, should fix the problem.
Sign Out and Sign Back Into Your Xfinity Account
Logging out and then back into the Xfinity Stream app refreshes the streamflow and clears some errors in the system.
Follow these steps to sign out, then sign back into your Xfinity app:
Open the Xfinity app on your Roku TV
Select Settings
Find and open Accounts
Click Sign Out
Wait for a few minutes, then tap Sign In
Enter your login credentials to sign in
Uninstall and Reinstall the Xfinity App
If that doesn't solve your problem, try uninstalling and reinstalling the app. This method eliminates glitches; reinstalling the app will update the latest version.
Here's how to uninstall and reinstall the Xfinity app:
On the Home Screen, press the asterisk (*)
Select Remove Channel
Once done, open the Roku channels store
Download and Install the Xfinity App
Power Cycle Your Roku
Power cycling refreshes software problems and clears any held-back charges. It also helps the system refresh its connections, reload its firmware, and eliminate bugs and errors.
To power cycle:
Turn off your Roku device using the controller
Completely unplug the power supply
Wait for about 3 – 5 minutes, and then plug the power back in to finish the reboot process.
Factory Reset Your Roku Device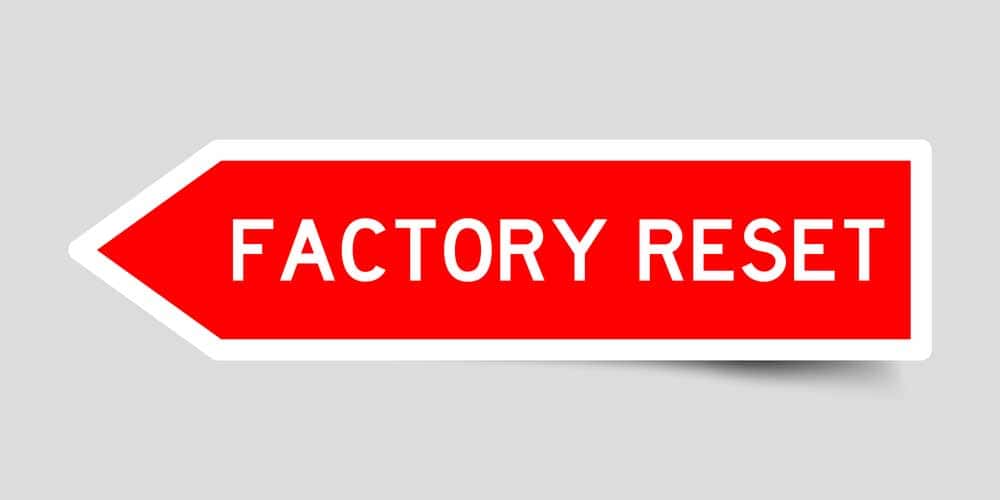 Factory reset icon
If none of these solutions works, resetting your Roku should be your last option. 
This solution may fix glitches and errors affecting your device's Xfinity Stream App.
You can perform a factory reset from the Roku settings menu. Factory resetting the device erases all your data and returns it to its default settings.
 So, ensure you back up any important data before performing this action.
Conclusion
As you can see, you can install and activate the Xfinity Stream App on Roku and stream content for free. 
You can also troubleshoot common problems on an Xfinity App that isn't working on Roku with the given solutions. 
However, if you have tried all the tips, but none works for you, consider contacting Xfinity Support and Roku Support.