Let us have a Starlink vs. Cox debate, whereby we'll help you decide which of the two internet options is the best for US or Canadian citizens. 
Today, the Internet market is awash, with many companies claiming to offer the best Internet services.
 As a subscriber, this could leave you in a dilemma as you try to navigate the terms and services of these firms.
 We have prepared a simplified comparative guide that puts Starlink and Cox on opposite sides.
 Depending on your location, we aim to guide you toward choosing the best internet services firm. 
Table of Contents
Starlink vs. Cox: Definition
Cable TV enthusiasts in the US have probably heard of Cox as this is one of the oldest firms in this industry.
 It opened its doors in 1962 as a cable TV service but was among the firms that offered cable internet to US-based customers. 
The company keeps growing despite the surge in ISPs, and today, it has about 20 million customers subscribed to its services. 
But the key to this growth has been adopting modern internet technologies such as fiber when the company provides to its urban customers. 
Conversely, Starlink is among the newest Satellite internet firms, having entered the fray in the previous decade.
 It has invested heavily in enabling internet access for rural dwellers through its vast array of satellites in low-orbit space. 
Despite being predominantly a satellite internet service company, It competes effectively against some of the best ISPs today.
 We can attribute this growth to modern technologies such as low earth orbit satellites that are excellent in their transmission. 
Starlink vs. Cox: Method of Service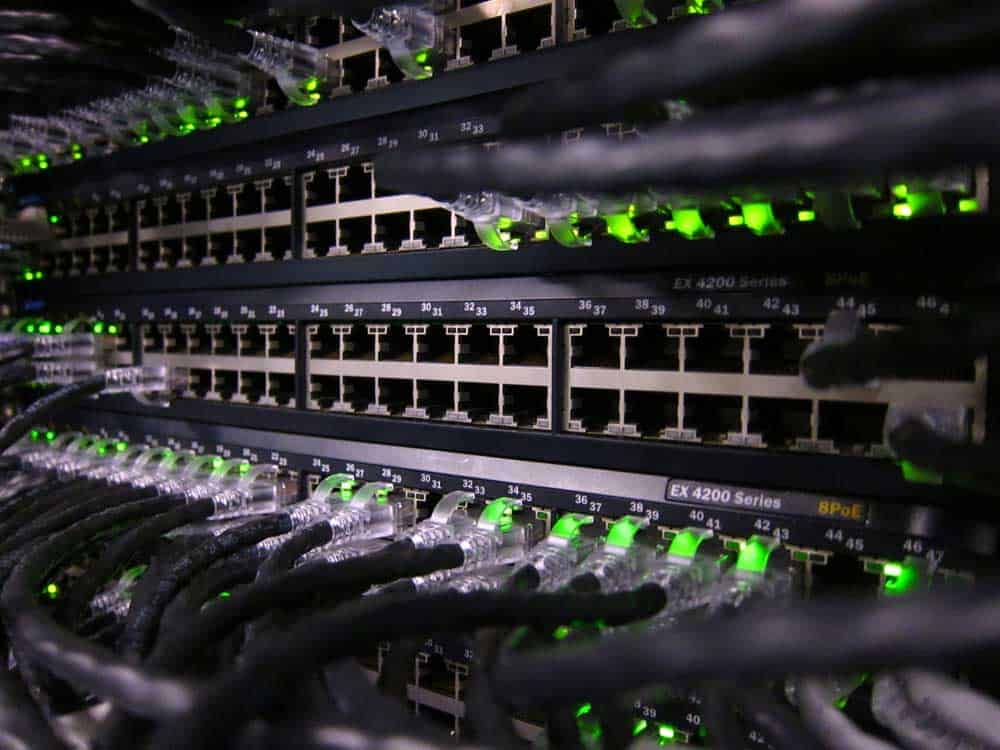 Network cables. 
As mentioned in the previous section, Starlink specializes in satellite internet services. 
The company's primary client base is customers in rural areas that previously could not access the internet.
Nonetheless, it is still available in metro areas at incredible speeds, although it's not as competitive as alternatives such as fiber internet. 
Conversely, Cox retains its flagship coaxial cable internet service, which has proven key to expanding its reach to many parts. 
Customers subscribed to Cox cable TV can automatically connect to the internet service. 
But lately, the company has dived into the fiber internet business as they look to look more competitive. 
Thus, they are now delivering superfast speeds to their clients through fiber.  
Starlink vs. Cox: Availability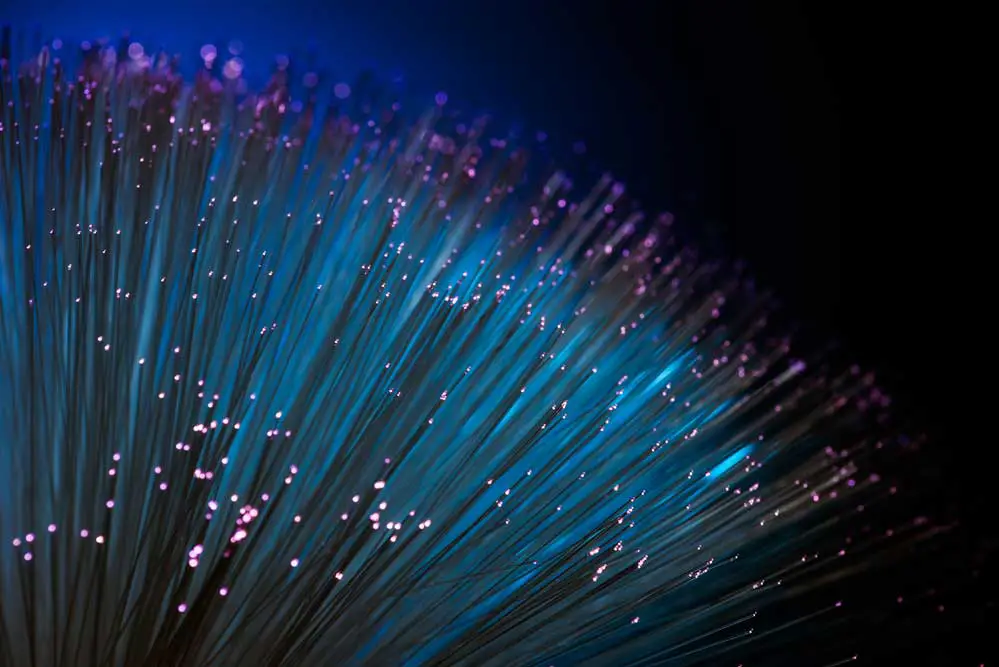 Fiber optics. 
Starlink will soon be the largest internet service company in the next few years if they continue investing in infrastructure. 
The company is arguably the most widely available ISP, with a presence in the US, Canada, Mexico, Europe, and African nations such as Nigeria and Rwanda. 
Cox cannot match the extensive availability of Starlink, given that the company is only available in the US. 
Even here, internet service is only present in some states. Its other limitation is that it serves just the people in towns in cities. 
Starlink is a trailblazer, given that it is available even in rural areas. It is, therefore, the primary option for those who cannot access Cox and other cable and fiber ISPs. 
 Starlink vs. Cox: Speed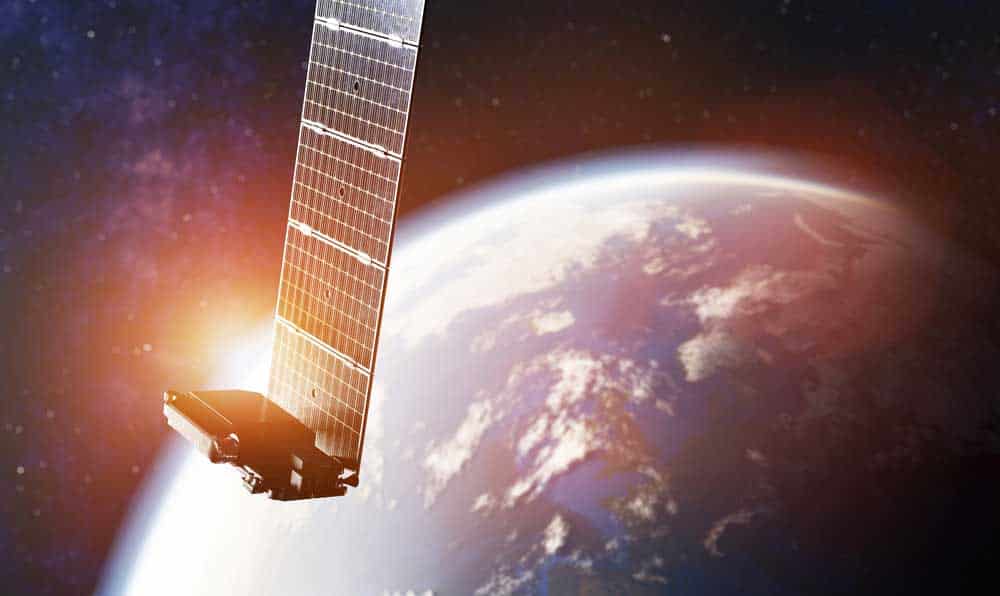 Starlink satellite. 
One of the subscribers' former reservations about Starlink's internet is that it was pretty slow initially, and many feared that it couldn't complain with other options.
 Nonetheless, today, this is anything but a fallacy; with the service, you can hit up to 200Mbps. 
Its ping rates are also commendable at less than 50ms, and it guarantees stability at most times. Therefore, users near its router are assured of excellent internet access.
But is Starlink fast and robust enough to match the speeds of its counterparts, such as Cox and other ISPs? 
Cable and fiber internet is faster than satellite internet.
 Also, since users connect directly to the internet source via cables, there is a significant dip in latency, and internet stability is assured at all times as long as there's no disconnection.  
Expect super fast internet with Cox, as its speed can reach a maximum of 1Gbps. Gamers will also enjoy using Cox fiber, whose latency barely rises above 25ms. 
Starlink vs. Cox: Price and Installation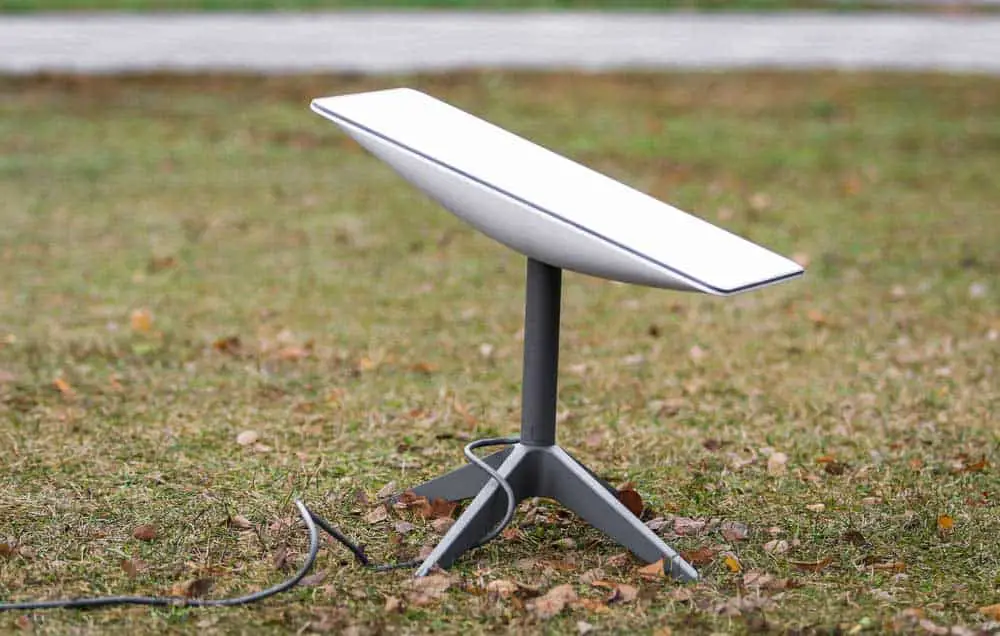 Starlink antenna. 
If you are a rural dweller looking to install Starlink, here are the total charges you will incur: 
First, the company required new subscribers to purchase equipment, costing $599 for the Starlink Residential package. Starlink Business equipment is more pricey at $2500. Nonetheless, you must pay these prices just once, and they cover all the crucial Starlink equipment. 
Next, Starlink charges monthly fees of $110 and $500 for Starlink Residential and Business, respectively. 
Starlink RV, a dependable service from Starlink, is also within the above price ranges. The equipment retails at $599, while the monthly fee is $135. The advantage of this package is that you can halt its use anytime, and Starlink will not charge you during the period you don't use it. 
Despite these seemingly affordable charges, the deal gets better with Cox Internet, cheaper than Starlink. 
Also, Cox has an innovative package model that charges customers depending on the internet speeds they are receiving. 
For instance, customers who want the company's topmost speeds will pay $99, while the lowest speed package is $49 monthly. 
Also, Cox's internet installation is relatively cheap because the service doesn't require sophisticated equipment like Starlink. 
Conclusion
The current times dictate that we can access internet services from almost any part of the world where there's a connection. 
But we must also do due diligence before settling on any ISP, as there are too many, and you risk falling prey to unscrupulous service providers. 
Always limit yourself to dependable and top-speed internet options like this guide covers. 
Thanks for reading to the end, and we hope that you can now make a clear distinction between the two ISPs.